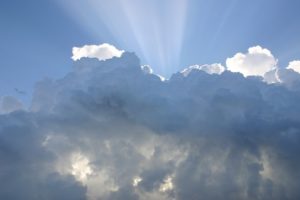 Denmark
Q: How can I release myself from the judgment of my self and others?
John: For one month, live your life without having any personal opinions. Your judgments come from your opinions. For one month have no opinions about your self, no opinions about others, and during that month live in openness where opinions used to be. Live for one month without any personal opinions and you'll see how much room there is, within, for you to breathe.  
Q: So for one month, no speaking or thinking about personal opinions?..
Read More »