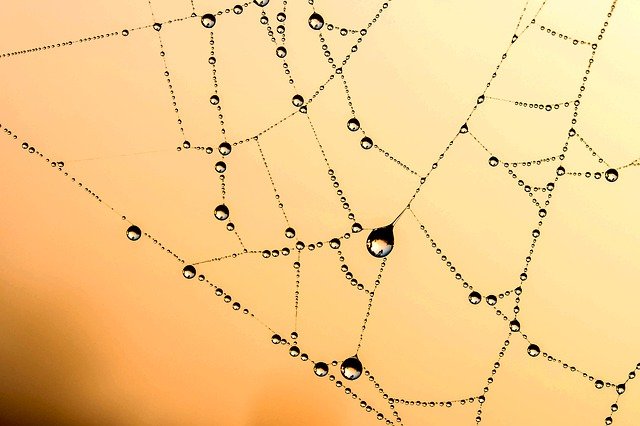 Pain & Suffering
Q: I work with people who suffer from chronic pain and I'm wondering what would assist them in dealing with it.
John: To have no personal issue with chronic pain. For the most part, people who have chronic pain are attached to it. Only profound honesty can be in pain and make no story about it.
Q: So the story is the problem, more than the pain?
John: Yes. The dishonesty of awareness to what it knows is what creates that story...
Read More »