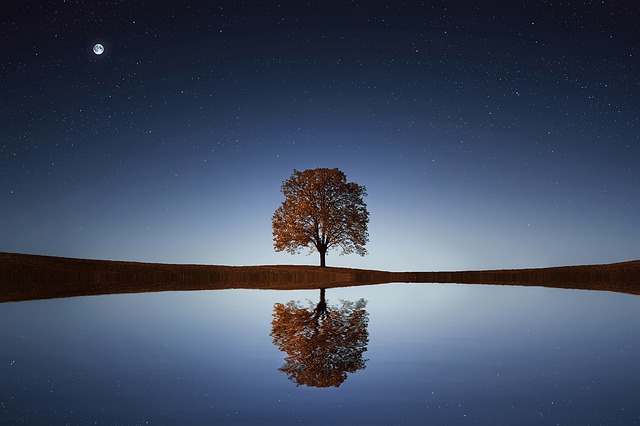 Sexuality
Q: You've recently spoken about what being woman is and I've been wondering whether it's really the same to be a man.  
John: At the very base of it, yes. When awareness integrates consciousness, it doesn't just enter into being both man and woman; it enters into being everything.  
Q: That seems very easy.
John: The only thing in the universe that does not cooperate with what is natural and easy is want and need.  ..
Read More »