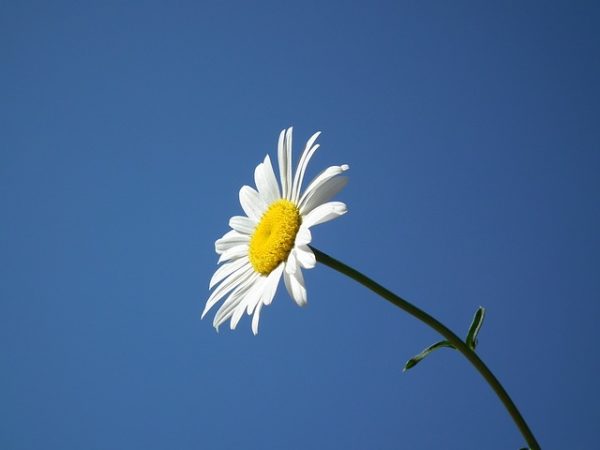 Health & Illness
Q: I have a close friend who's very ill with multiple sclerosis. We were talking together today and wondering how it's possible to trust totally; to accept and be grateful when you're hoping to heal from a terminal disease, and are afraid of dying.
John: Healing is not ever worth hoping for. Healing is worth being in, if it is there.
Q: What do you mean by "if it is there?"
John: If it is being healed, that is worth being in...
Read More »