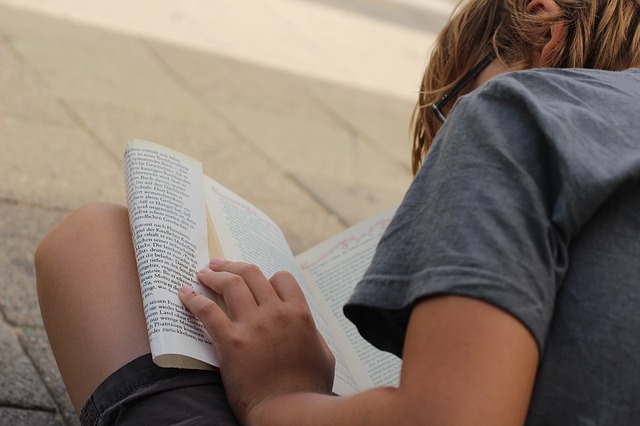 Parenting
Q: I have a question about my eleven-year-old son. He has some difficulties in school. It seems that regular school is not right for him and I'm looking at others. How do you see the importance of the school years? Am I doing more than I should, or not enough?
John: The deeper the level of your parenting, the less it makes any difference what school your child goes to.
Q: But he is only there for half a day and he suffers there!..
Read More »