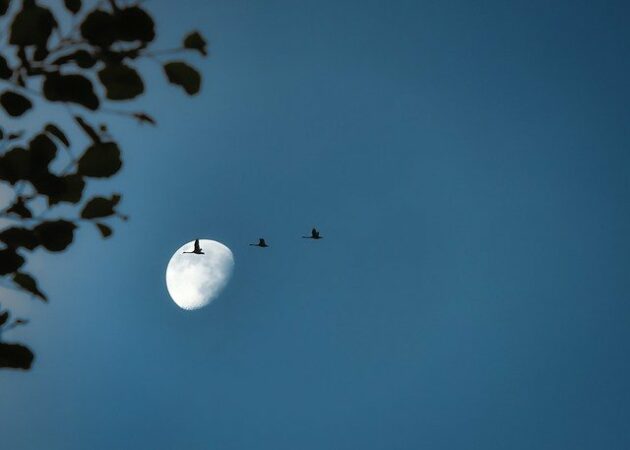 Consciousness & Awareness
Q: My question is about the expression of the calling. How is it different from other expressions?
John: The calling is of a deeper level than any of your other levels. For the calling to come into expression, the level of the calling needs to open within your levels of expression, which changes your expression. The levels of your expression open and reveal the calling in you. 
It doesn't reveal its information in the expression. It reveals its level, the level of the calling, in your expression...
Read More »