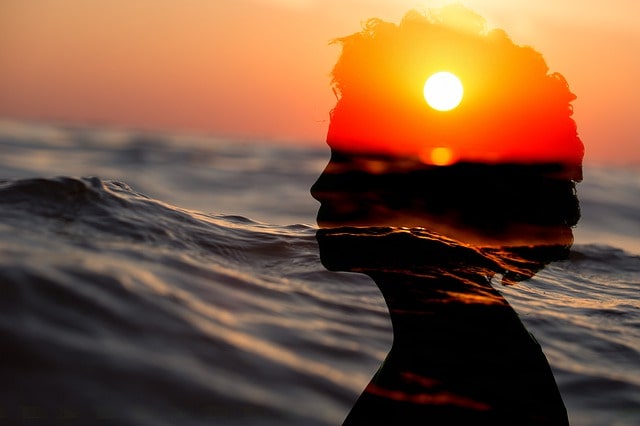 Consciousness & Awareness
Q: I have a question about my memory. It's getting worse all the time. I'm going to have it checked, but I'm also wondering if it's an expression of something that's not physical. I can see some of the benefits, like not clinging to things, but I'd love to hear you talk about this.
John: The whole purpose of memory is to manifest your being in. The moment you're even concerned about your memory, you're separate from your own being, and you're making the substance of memory of greater importance than being both in your heart and in your being...
Read More »