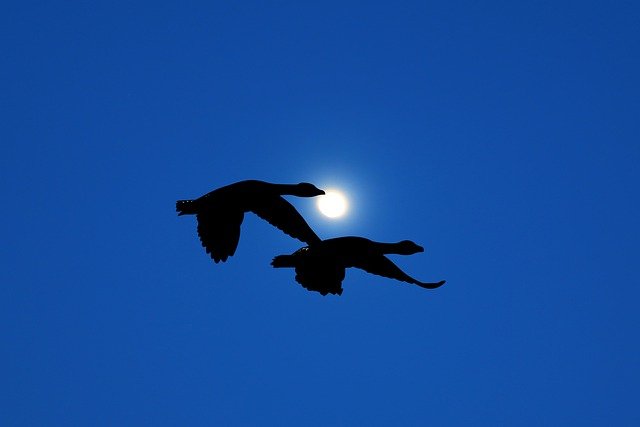 Relationship
Q: As I'm sitting here together with my husband, can you speak with us about the relationship? Do the man and the woman have roles?
John: Where there is a use of personality in relating to each other, there will be an emptiness just beneath it. Keeping things active negatively or positively, on the level of personality, increases the emptiness. 
Just beneath the emptiness you have your real meeting with each other, where neither personality nor emptiness matters. It is there that quieted vulnerability knows and sees...
Read More »