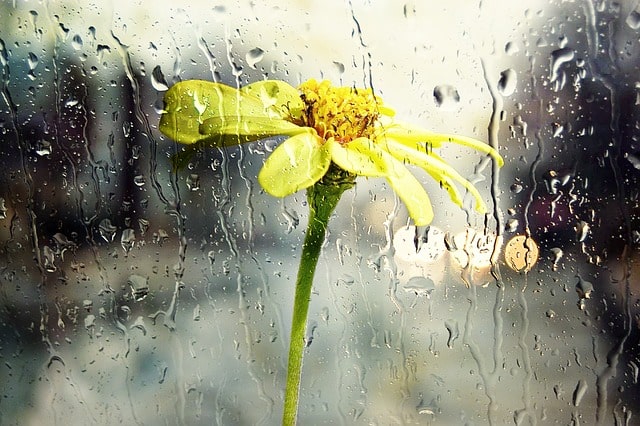 Consciousness & Awareness
Q: When you say that we need to do inner cleaning, what do you actually mean?
John: When you first recognize the value of cleaning, the tendency is to respond to your self and not what you're knowing. Then you'll be a fair-weather cleaner, so you clean your self when your environment is stable, everything feels good, while people are nice to you.
But the cleaning that counts the most is when you're most under pressure, where the weather is not fair and everything feels terrible...
Read More »