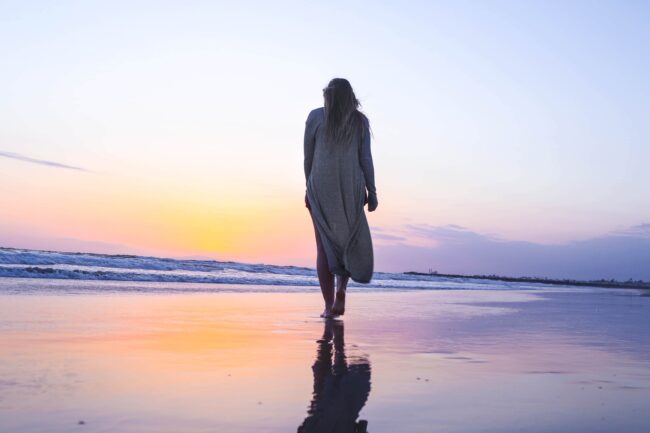 Canada
Q: I wanted to ask you about menstruation. During that time of month, or at least the week before, I am in so much pain in my heart. Does that come from my self?
John: The different hormones moving in your body are going to put your self under pressure. So it doesn't come from your self, it comes from the hormones. But the self that you have isn't prepared to deal with those hormones. It brings it under pressure.
Q: Is that what creates the pain in my heart?..
Read More »