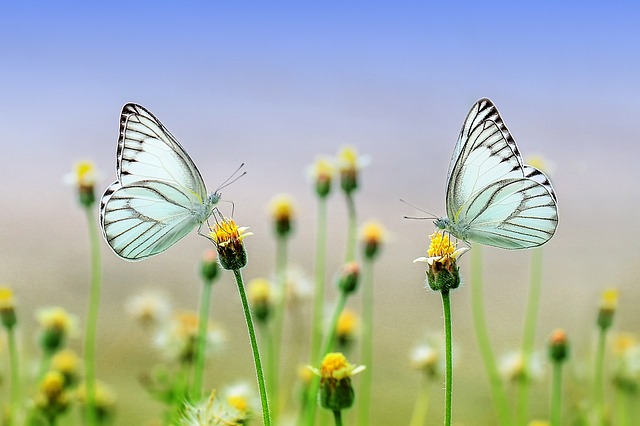 Health & Illness
Questioners at two different meetings ask John about being with a loved one who is in mental decline. What's happening, and how can we still meet and be together?
November 5, 2015 New York USA
Q: My father died of Alzheimer's. There was a beautiful simplicity in our relationship towards the end, but where he was going, why and how were all confusing to me. Could you address mental decline and this journey towards being? He had no sense of being or meaning; he just melted away and it seemed so inhuman...
Read More »