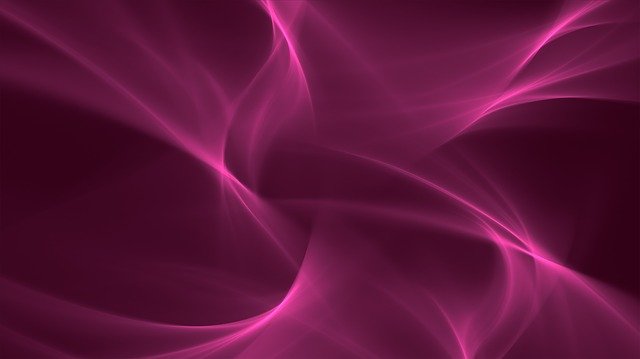 Canada
Q: I've felt such a magical connection in these last few days. It's hard to put into words. I feel wide open. It feels so deep, yet so gently light. There's electricity in my body and around me. My body's vibrating and I'm wondering if it's connected to my sexual energy. It's so strong. 
John: That means that this isn't going to come into you and move in you without this emerging in your sexuality and coming through your sexuality.
It has nothing to do with sexuality in your life or in your self...
Read More »