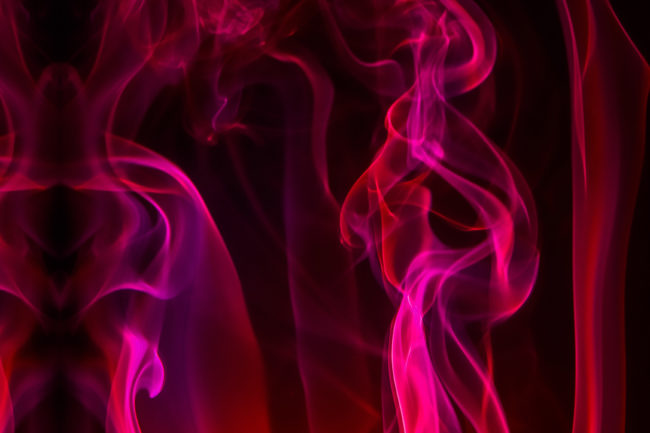 Copenhagen
Q: What is the real purpose of sexual relationship?
John: The perfect communion of you as a being, through all of your heart, including all of your self and all of your body. Sexuality is the engine of humanness. It belongs to your being, and when you move in your sexuality and you orientate to what you think and feel in your self, without any reference to your heart, then your sexuality is turned over to the conditioning in your self.
When your sexuality is returned to your being, by being only in your heart in it, and from there being what you know in your heart in it, then your sexuality and your movement in it has unlimited reach into your being...
Read More »