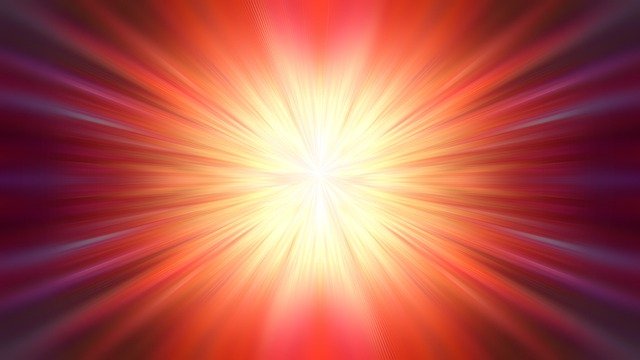 Canada
Excerpts from two cafe conversations on building a real relationship:
Q: I am wondering whether a relationship I am in is real, and whether we're a match. Can you help me figure this out?
John: To simplify it, stay away from being sexually physical. It's not for moral reasons; it's for practical reasons, because as soon as you build a fire everything is about the fire. If you build a relationship without building a fire, it's much more stark and very simple, but then what you're in the relationship for is really clear...
Read More »