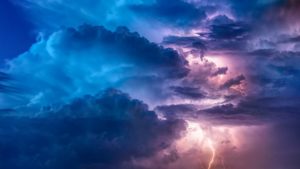 Pain & Suffering
Q: For some time now I've experienced strong bipolar episodes. I don't want to be a victim and I do accept responsibility, but their impact is so intense and they throw me so far from my self, I feel that I don't have my independence anymore. There's a relentless inevitability and I wonder what to do about it.
John: You suffer from what, in a tropical climate, is called hurricane season.
The seasons that you pass through don't stop you from being what you first are...
Read More »