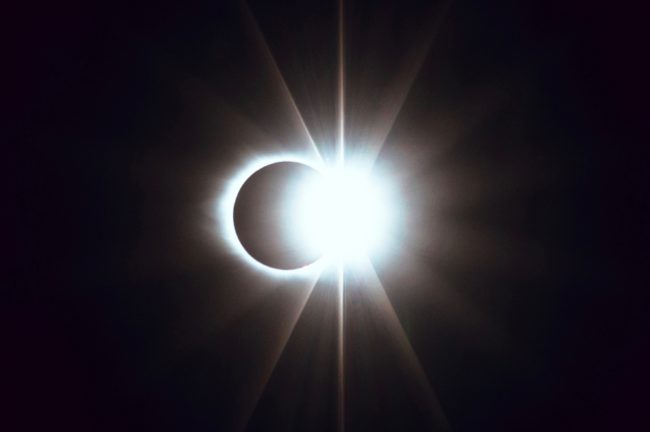 Consciousness & Awareness
Q: I am ready for the ultimate truth.
John: What makes you ready is you being gentled and quieted in your heart, unconditionally, in every relationship you have with everything, everyone, and your self – all of that at any personal expense. It readies you for what is ultimate because it clears you of everything that isn't ultimate. That level of deep inner quietude, in the midst of anything, cleans you of your beliefs, your core beliefs. It cleans you of your subconsciousness.
Q: For a character like me that sounds very challenging...
Read More »