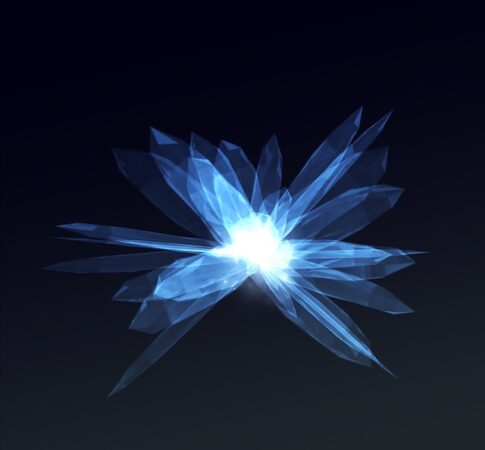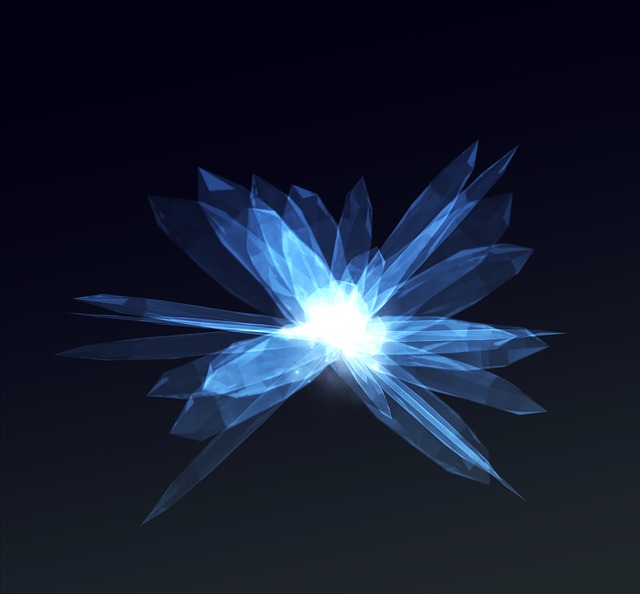 Enlightenment & Awakening
Q: In your book 'The Intelligence of Love' you say enlightenment isn't everything, purity of heart is. Can you explain that? 
John: You can be enlightened and that doesn't mean that you'll be all that you've awakened to, all that you've come into. It doesn't really matter how much you directly know, how much you've awakened, how much you've come into. What really matters is to be what you directly know the truth of within. 
The amount anyone knows is of little consequence...
Read More »