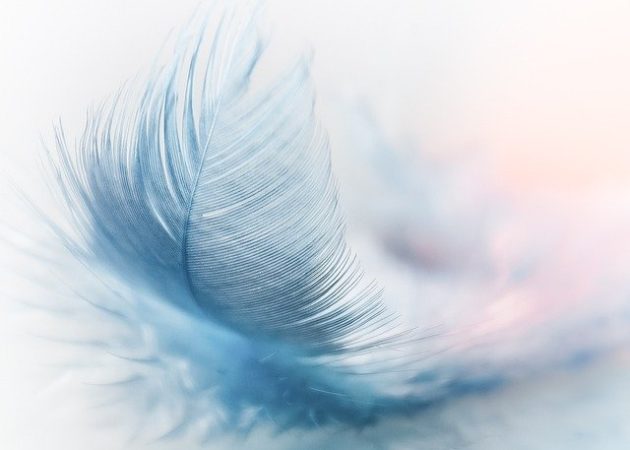 Pain & Suffering
Q: I have difficulty with difficulty! I seem to perceive life as difficult, with everything becoming a mission to be overcome, successfully. I keep thinking I'm doing things wrong and it prevents me from really enjoying life.
John: Any time that you have a problem with something it is because you, within, are out of alignment with what you truly are. As soon as you have a problem, within, then you have taken control when you don't need it.
Q: Is there ever a time for control?..
Read More »