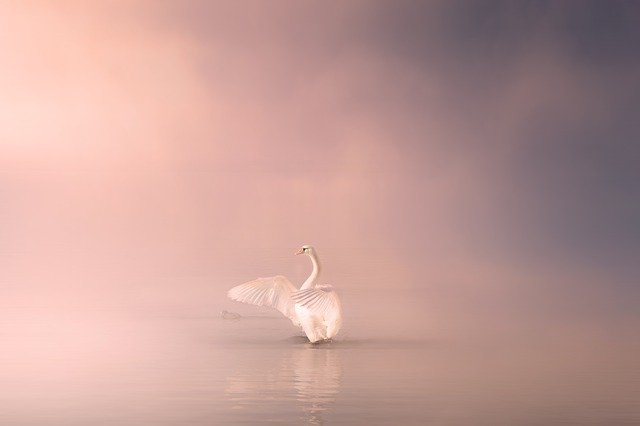 Enlightenment & Awakening
Q: I've had a few little glimpses of awakening in my life, and have an incredible fear that if I go there, I'm not coming back. Is that true?
John: When you awaken, the self doesn't disappear. What doesn't come back is what the self was. 
Q: Does everyone have the chance to awaken in this lifetime? Does some huge event have to happen or can you just flow into it? For the last couple of years I've been waiting for some kind of cosmic thing to happen...
Read More »