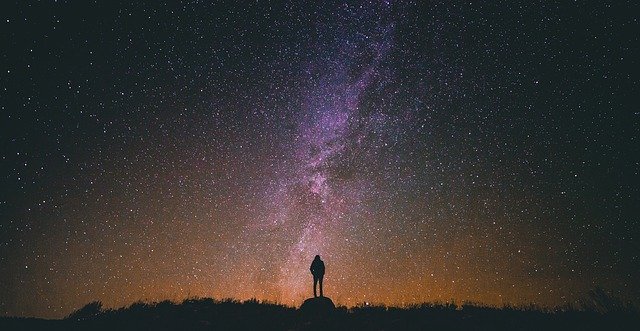 Enlightenment & Awakening
Q: What is the calling and how does one surrender completely? What is the right expression of it? It seems that anything else is irrelevant.
John: Why do you bring up the calling? What is it to you?
Q: There's something that I awakened to, and from that point on nothing else seems real and true.
John: When you are known, known from outside of your reality – outside of your reality as you experience and perceive it in your self, and also outside of what you have known in your heart – when you are known from a level that has no connection to this world, to your self, to anything of reality as you've have perceived it, that level awakens in you...
Read More »