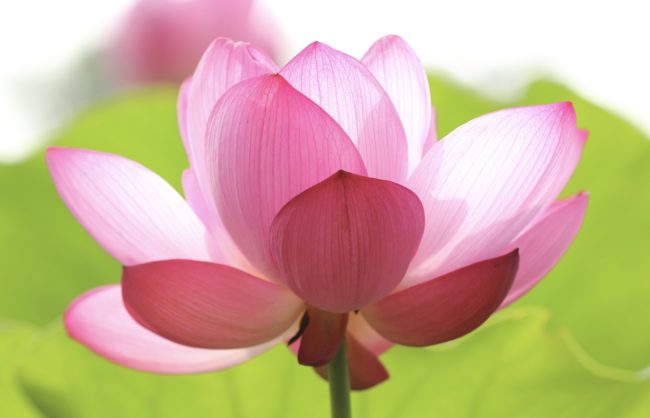 Feeling & Emotion
Q: I experience my self as a very shy person. How I can adjust my shyness so that it doesn't restrict me in certain situations?
John: Don't adjust it or change it. Don't cover it. Don't be ashamed of it, and whatever that restricts in your circumstances, be genuinely okay with. In particular, don't do anything with your face or your head to cover it, or with how you hold your lips. 
The reason that you have your shyness is that you are sensitive to being seen, and you feel uncomfortable in your self when you're seen...
Read More »