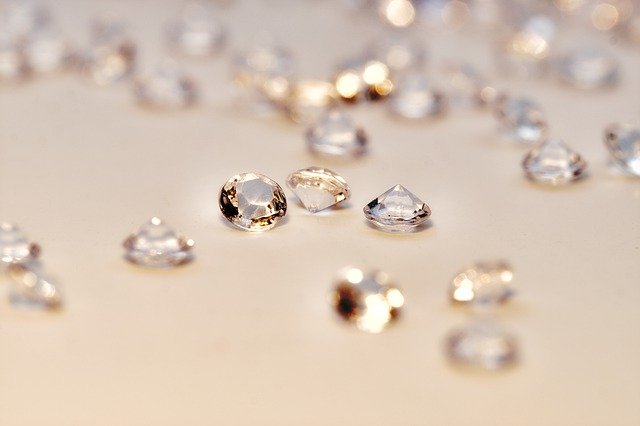 Canada
Q: You have been talking about the intellect. I'm not an intellectual type; I'm more oriented to feeling.
John: Yet you have an intellect and you can use that to help that which you already know, and you can also feel.
Q: I can feel what you mean, but if I had to put it in words, I wouldn't know where to start.
John: Then on your own, love beginning. Use your intellect sensitively to give structure to what you feel of what you know...
Read More »