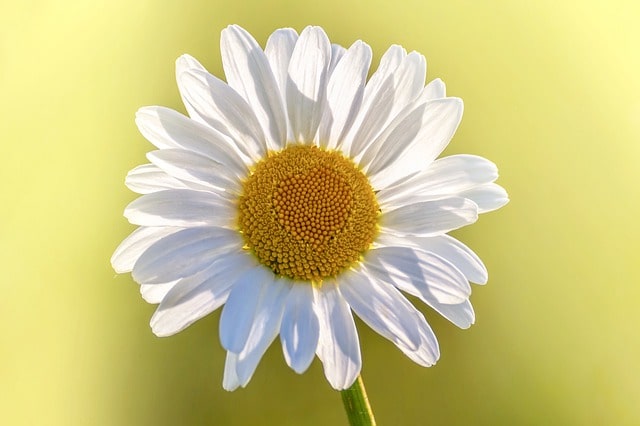 Canada
Q: For a long time, I have felt defeated in some way by my self and wanting it to be different. I would like your help to avoid getting so triggered and to stay in my heart.
John: Deeply surrender to using no negative phrasing within your life, inside and out.
Q: I've been thinking about being more positive, but that feels like pretending.
John: Not positive; just not negative. If you are positive instead of being negative, you'll fool your self...
Read More »