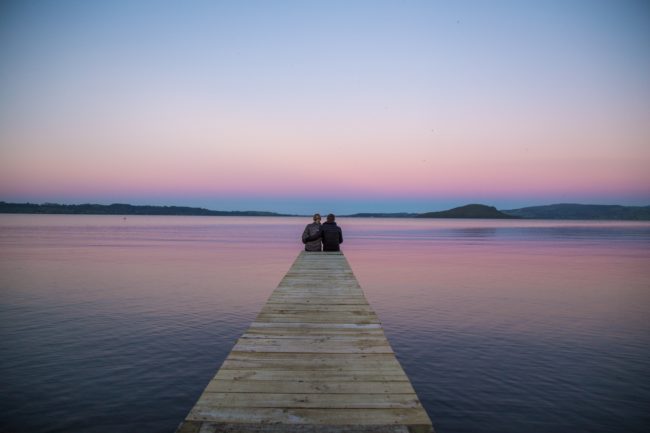 India
Q: I've had the question for some time now about the connection I have with my husband. It's getting deeper the longer we're together. Then I ask myself: "What happens when we've been together for forty years, sharing everything, melting together? What happens when one of us dies?" I can't let go of this thought.  I know there's a bond between us but some parts of me just see a black hole.
John: It's not real.
Q: I see all these traumas in the world around death and how people are when someone close dies...
Read More »