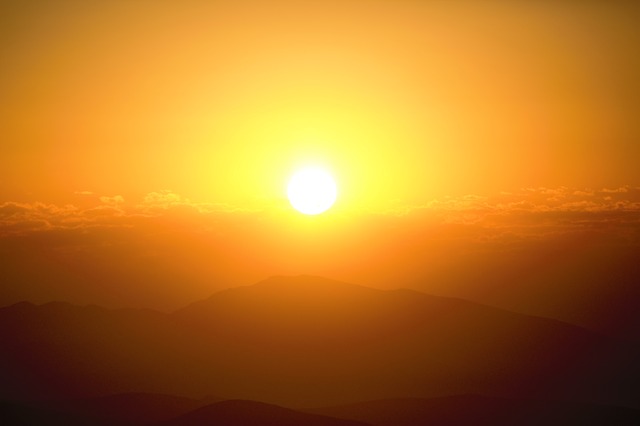 Consciousness & Awareness
Q: What is in the way of shifting all at once to being what we really are?
John: Nothing. Believe only what you most deeply, directly know the truth of in your heart and there's nothing in the way. Without that, your false beliefs are all, impossibly, in the way. 
The more that you work with them to be rid of them, the stronger you make them. When you don't like them you're feeding them. When you like them, you're feeding them. If you're sick of being separate you're not finished with being separate...
Read More »