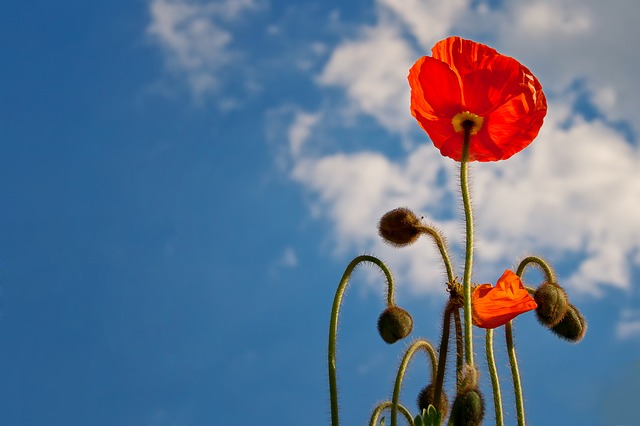 Consciousness & Awareness
Q: I see that I often take responsibility for things which are not my responsibility. Can you help me figure out what real responsibility is in daily life?
John: Having real responsibility in your life opens when all of your responsibility belongs to the expression of what you know the truth of in your heart, when all responsibility is given to the tiny little bit, within. And as that, you'll be choosing differently. 
Q: There are different levels inside. What about the rules in daily life?..
Read More »