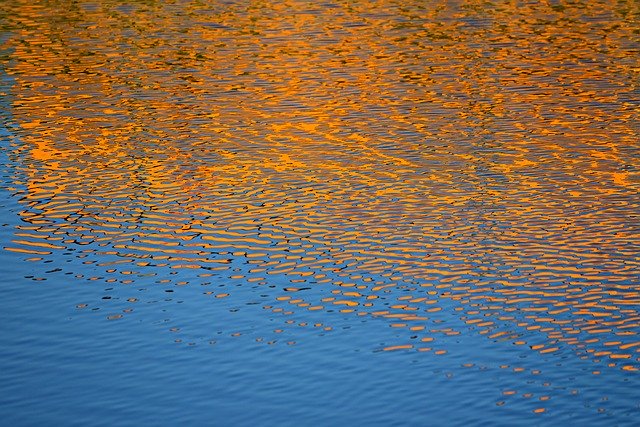 Meaning of Life
Q: I know that this body will be gone, and everything will be gone with it. Life is just like experience, because it comes and it goes. It brings nothing.
John: It comes with an immeasurable opportunity, and that is for you and what you first are. It offers pure awareness the possibility of evolving with great, great speed, because in every little way that pure awareness moves into manifestation, it has accurate and immediate, full reflection. 
Q: But when there will be full reflection, it will be nothing, because…
John: It's not nothing...
Read More »