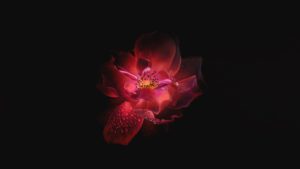 Sexuality
Q: Can sex be a pure expression of love? Whenever I have a relationship and it involves sex, something always goes wrong. I don't know how to solve this.
John: By being in your sexuality without connecting the movement of your sexual energy to your self. Your sexuality belongs to your being. As long as you use it for your self, connect it to your self or reference your self in it, you keep it separate from your own being.
Your sexuality is designed so that when sexuality moves, it moves your being and when your being moves, that moves your sexuality...
Read More »