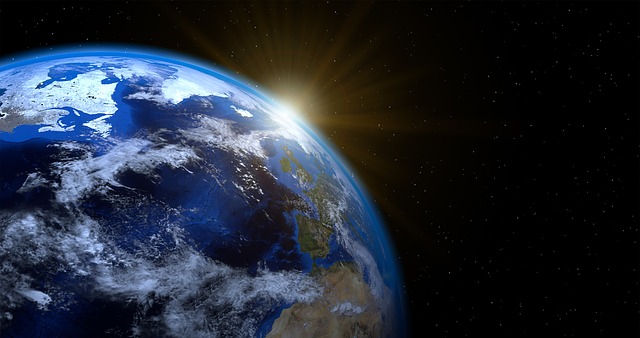 Enlightenment & Awakening
Q: For some time I've been getting a sense of the "us" as the form of the one being, and that you're pivotal in moving "us" into form as the one being. It seems to be opening up more and more. I wondered if you could fill out something about the connectivity of "us" and how it relates to the calling, or what you are coming from?
John: What I'm bringing together through the movement of being, particularly its deeper levels, is the forming of a body of being in so many of us, where a being on the level of form that we're familiar with in our selves is having a body through which to move in everything that is seen...
Read More »