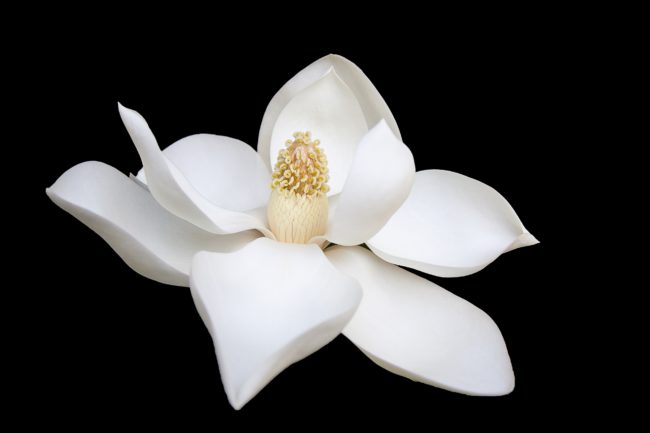 Enlightenment & Awakening
Q: I've recently experienced a restedness within and I know there's new life there. I feel I'm stepping into something of the weakness you speak of. Would you speak more about weakness and real power?
John: From within the conditioning in our selves, we relate to power as what gives us advantage: an advantage over vulnerability, an advantage over weakness, an advantage in being taken advantage of, an advantage in unfairness, having an advantage in being liked, being loved, being cared for. It's all an abuse of power: the use of power that doesn't come from within nurture, the use of power that has its relationship to lack, the use of power that perceivably gives remedy to lack...
Read More »