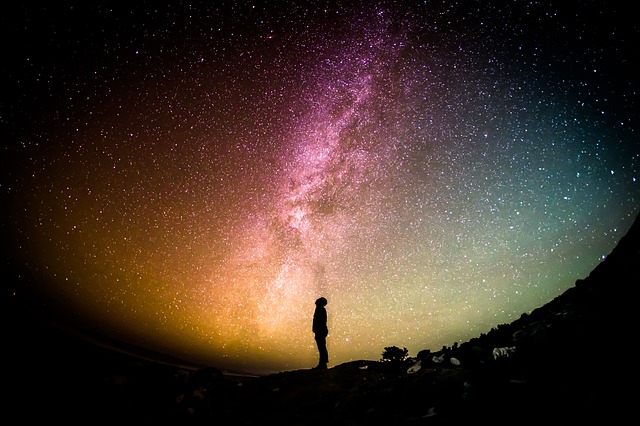 Consciousness & Awareness
Q: You speak of the evolution of the soul and the opportunity of this life, and I want my soul to evolve if that's why we're here. Can you, first, remind me of the connection between the soul and the being? 
John: Both are unseen forms. Your being comprises form, multi-levelled form of true movement of you: of forms of love. 
Q: So the being doesn't need to evolve? 
John: It doesn't need to evolve, doesn't need to develop...
Read More »