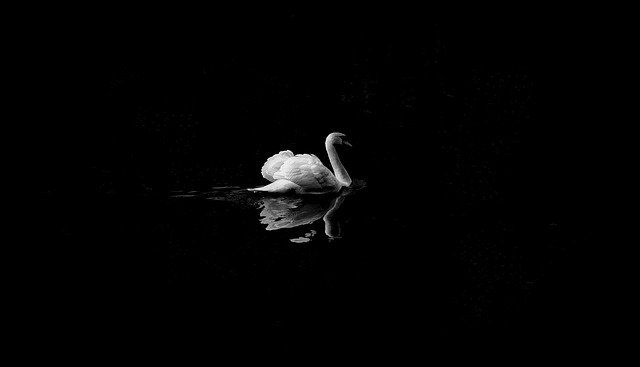 Consciousness & Awareness
Q: Welcome to New York, John! I'm wondering, what's the best way to stay grounded? 
John: By deeply not needing to. Any real grounding comes from deeper within than we relate to as our selves. It comes from deeper within than any kind of thinking or feeling. The access to it is through openness and softness of heart. If we're looking for any kind of grounding, we're misunderstanding what we really are.  
All there is that is really worth being grounded in and therefore coming from is what we know the truth of in our hearts, aside from anything that we experience in our selves, aside from our past, aside from any kind of conditioning...
Read More »