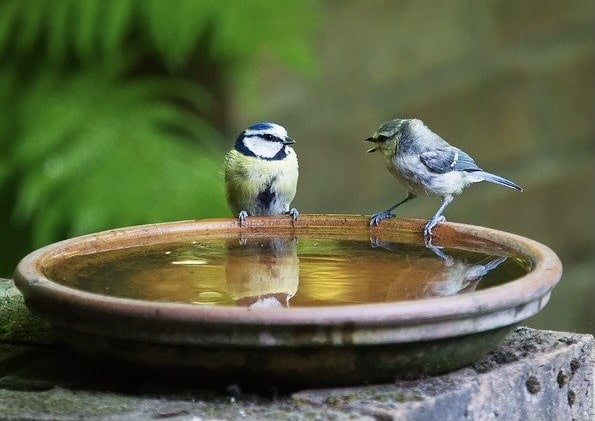 Israel
Q: When it comes to educating my child, I feel that I'm not being heard unless I raise my voice.
John: If you need to raise your voice to be heard, that tells you that when you speak she doesn't believe you.
Q: She doesn't!
John: Raising your voice doesn't make her believe you.
Q: No, but it makes her feel fear, and then she would do what I want because she doesn't want me to shout at her again…
Read More »