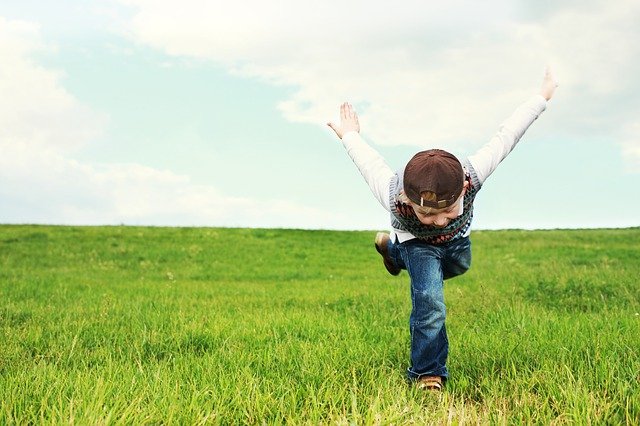 Lage Vuursche
Q: I think my young son is testing boundaries, and he sometimes quite intentionally does things we've asked him not to do. He seems to want our reaction or response.
John: He wants to play with power, so you need to play back to him with your power.
Q: How do I do that?
John: By being in your power and really moving it, while carefully reading your child. If you use too much, you're going to overwhelm him. If you use too little, you mistakenly empower him...
Read More »