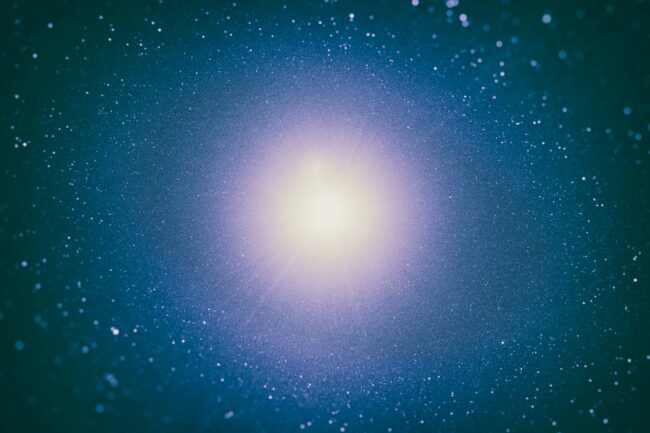 Meaning of Life
Q: When physical death comes, what are the actual consequences of how we've used the opportunity of this life?
John: Don't wait for that! The real consequence is that you will have forfeited your real, magnificent opportunity to evolve as awareness.
You're in this body, you're born in this body, you've come into this body and you have two different sets of form. You have the forms of your own being: these forms are true to everything of what you really are; they're your perfect real forms...
Read More »