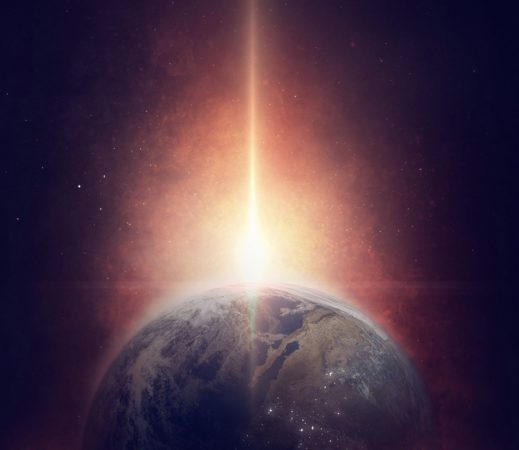 Canada
Three questioners speak with John on a new online platform:
Q1: I just really wanted to ask you, John, if you would take us into, through you, what's happening around the world. You said "truth is going viral" and I would just love to hear anything that you could say about the times that we find our selves in.
John: Well, there's the horizontal level of this worldwide shock event of the COVID-19 virus, all that that is affecting on so many different levels, and then there is the vertical level...
Read More »