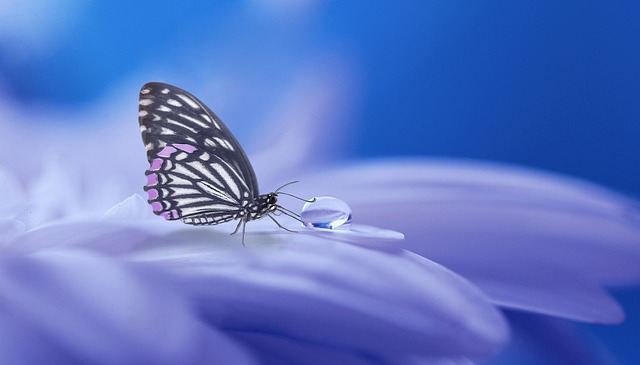 Denmark
Q: In the last six months I've struggled with lots of physical difficulties: pneumonia, a frozen shoulder, and a heavy depression I couldn't get up from. I want to know what it's all about.
John: Opportunities for you to be what is just beneath the surface instead of you being the surface: quiet okayness in a frozen shoulder; warmth quietly seeping in, in the midst of depression.
Q: Why do so many people have depression?
John: It doesn't matter if you're depressed...
Read More »