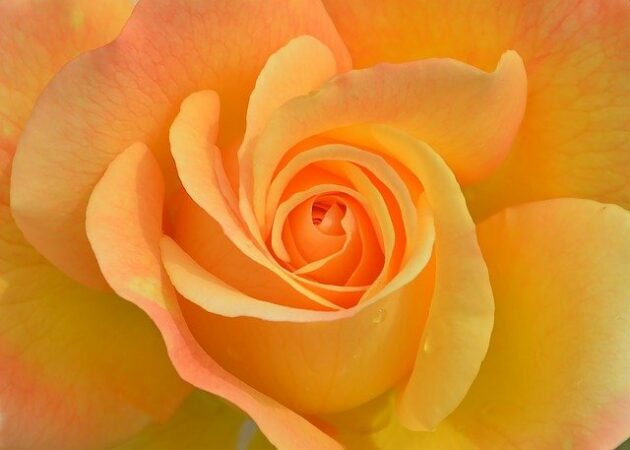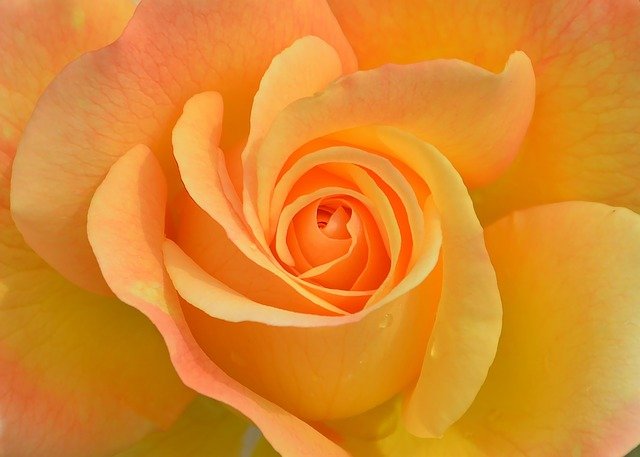 Health & Illness
Q: About two years ago I found I had cancer. The first night was so difficult, a shock. Towards the morning I was in an emotional upheaval, and then I touched a very deep space of being. I found peace I had never known before, and knew the way to heal my self. I knew everything was okay. I was quiet, at peace and there was this inner joy.
John: You received the gift.
Q: Yes, this is exactly how I felt: it was a gift, and from the voice I heard inside of my heart I chose to heal my self in a natural way...
Read More »