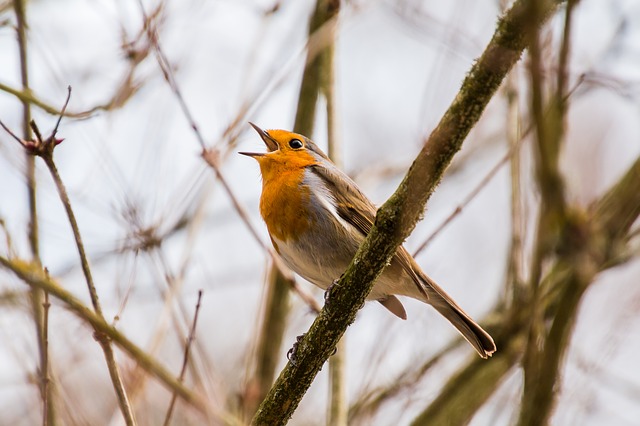 Pain & Suffering
Q: I'm afraid to speak in front of people. When I was a child I didn't speak and I want to learn how to do it.
John: You have a difficulty with speaking because speaking makes you vulnerable. It makes you feel exposed and unsafe. Feeling exposed and unsafe when you speak doesn't stop or slow you in speaking if your value in speaking is more than feeling safe. 
Be in your heart and speak from your heart. Speaking from your heart will expose your self as being smaller than your heart...
Read More »