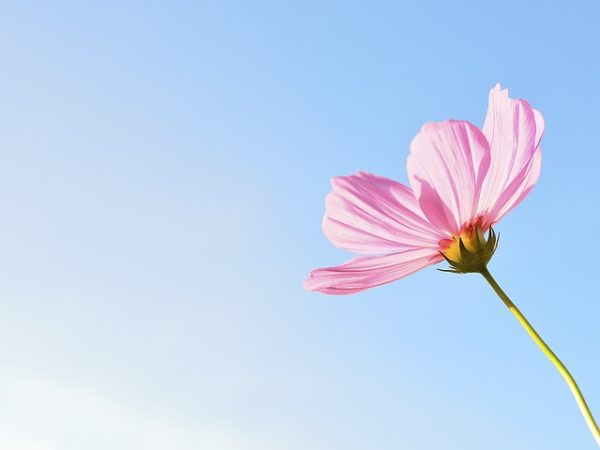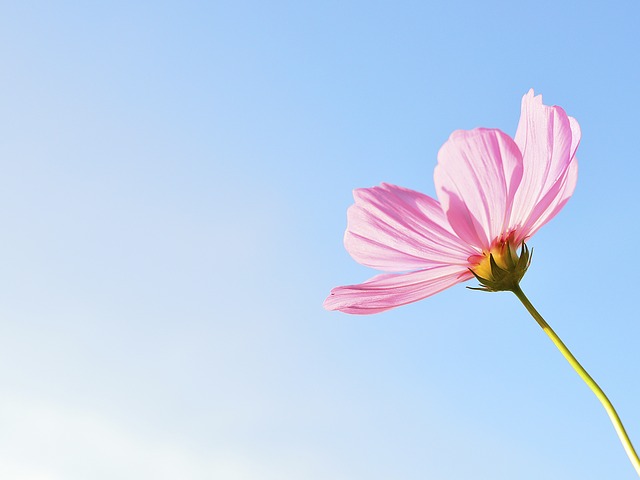 Relationship
Q: I want to talk about forgiveness. We're often told to forgive this and forgive that, but if we're really coming from our heart there is no need for forgiveness. 
John: Yes. When you hold a grudge, or when you're closing and hardening towards someone because of how they've treated you, it doesn't matter how wrongly you're treated, you're not right in closing or hardening. So in that way no one has a good or a real reason to close and harden. 
We can close and harden when we're mistreated, and what we understand in ourselves is that ultimately we need to come to a place of forgiving, forgiving the other...
Read More »