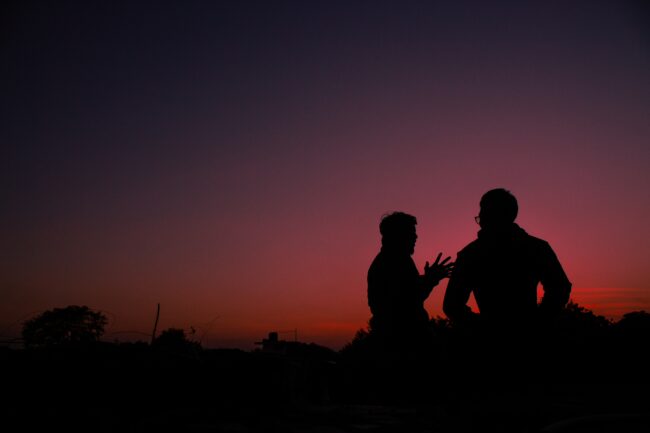 Consciousness & Awareness
Q: You speak of awareness and knowing as one, and its movement being love. It doesn't always have to be spoken in words – just being what we know is enough. Yet words are necessary in this world and you speak them so finely.
John: Words spoken from within what you're coming into initiate profound change. With words, in this, you are packaging the unseen and delivering these packages of being right out into what is seen: the being-power of words.
Q: And it doesn't really matter if they're fully heard – just that they're spoken...
Read More »