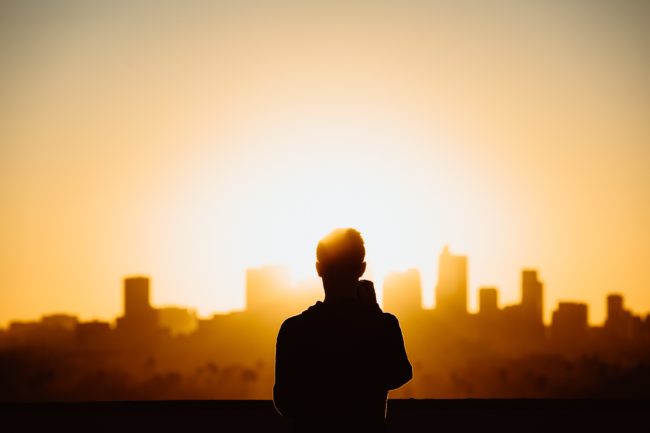 Meaning of Life
Q: I love this. I love the quiet. I love the deep. I feel sad that in my life I've looked so many places, gone to so many schools and never been told what I'm feeling here. My whole life I've been very focused on results. They seem to be an important way for me to evaluate or discern, but from what I'm hearing, there's an inquiry inside where results don't count. How can I practise that?
John: What you really are is depth and quality. It isn't personal and it isn't individual, so in what you really are there's no sense at all of a "who." When you're being what you really are, there is no "who."
Who you are doesn't exist in what you really are...
Read More »