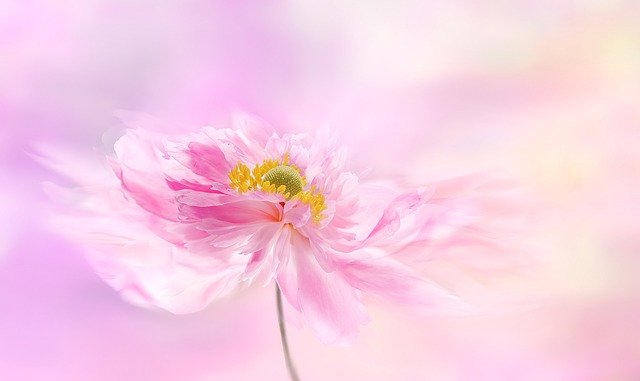 Relationship
Q: I notice in my intimate, sexual relationships that I can be in a moment of openness, comfort and radiance, and then if I'm spoken to in a way that feels aggressive, unkind or mean I'm very quick to close my heart and my being. I really don't enjoy that experience. What should I do when my heart feels hurt?
John: Quite simply, at absolutely any cost, don't close.
Q: How? That feels like the only way to feel safe.
John: You don't need to feel safe...
Read More »