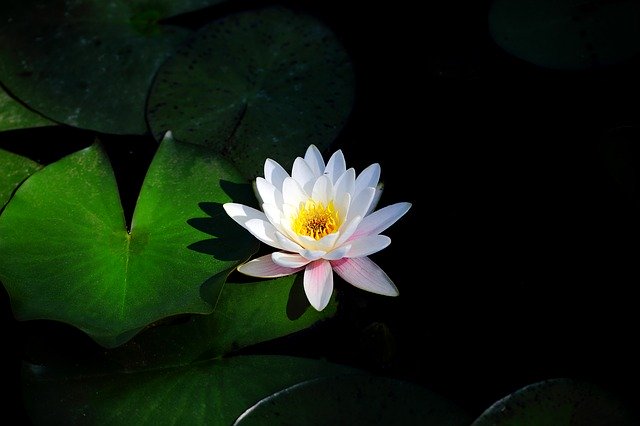 Consciousness & Awareness
Q: My question is: what is it that I most need to hear?
John: The tiniest little bit that's never changed. Throughout the decades of your life it's been a constant, and without realizing it in your mind and in your understanding, it's also your first love. It is your beloved. What that is, is most delicate okayness. Any time that you've turned to it and lived from it, even for a little bit of time, the fountain of goodness returns to your life. 
That tiny little bit, that unconditioned okayness, that tender okayness within, just as is, is your home, and there isn't anything that you need to do first for you to be that...
Read More »