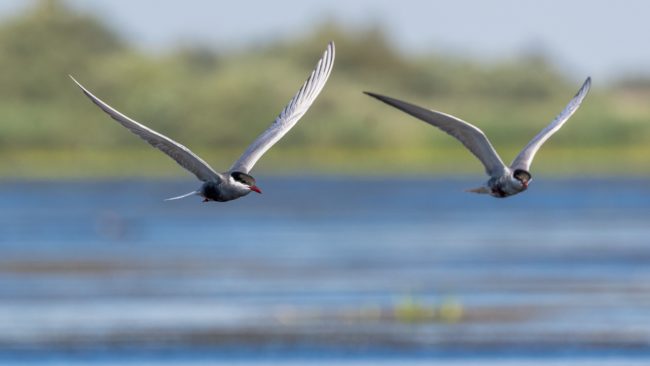 Israel
Q: I want to talk to you about control. I really know I need to let go of control in my life, in particular my controlling of other people. I'm always telling my partner what to do, and not believing he's doing his best.
John: That's because you let your nervous system master you. You let your nervous system rule instead of you letting your gentled and quieted heart rule. 
Practically, this is like you, in the circumstances of your relationship and your life, quietly enjoying that you no longer need to be in control; you, quietly being nurtured in no longer needing control. ..
Read More »