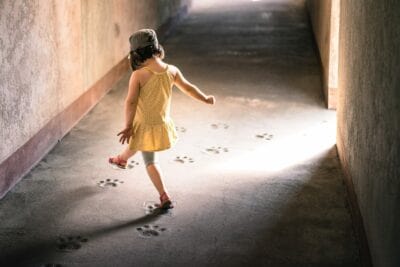 Parenting
Q: I have a question about raising children and enjoying them in the way you've been describing. I have two daughters.
John: How old are they?
Q: Five and nine. I enjoyed the first child from the beginning, and it has been easy. The second is very different. From the moment she started talking, she can't stop!
John: "Very different" in that her self is not like your self?
Q: Yes! For all three of us it is a challenge to have someone in the family who, from waking up in the morning until going to sleep, is talking…
Read More »