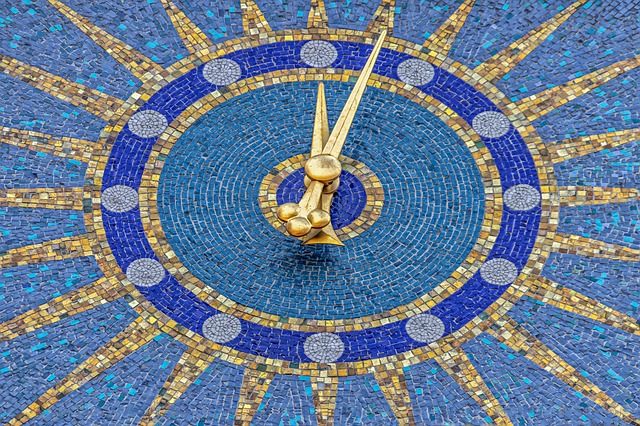 Consciousness & Awareness
Q: I heard a blackbird singing and felt a little envious because he's doing what he purely is, and he will die without complaint having done all he could. That's what we try to accomplish, and I sensed that this is what you do. Can you tell me what is so special about being human?
John: We are the up-and-coming super-beings on the planet in waiting – in waiting because we know that we are about more than what we're experiencing. We know more than what our selves are...
Read More »