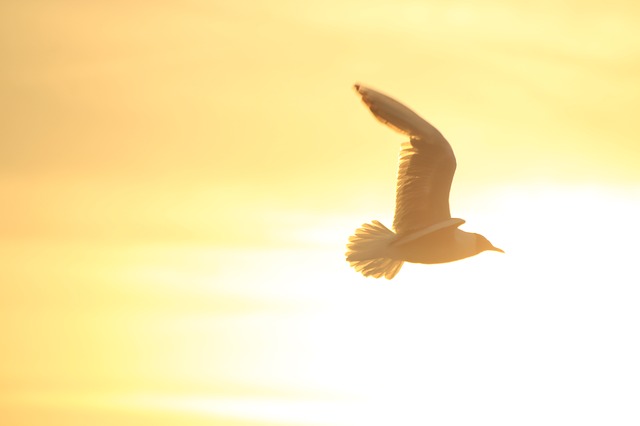 Death
Q: My mother is very ill. She's likely to die very soon, and in my self I'm panicking. 
John: When she dies, she will be so fine. 
Q: In my heart I know everything's okay, yet I feel very alone with it.
John: Then that's that. What is real is right there. You go to your heart and stay there: not just concerning your mother dying but concerning your whole life, concerning everything. You will, a little bit, turn into what she will be after she's died, and your life – what you have left of it – will not continue to just pass away. ..
Read More »