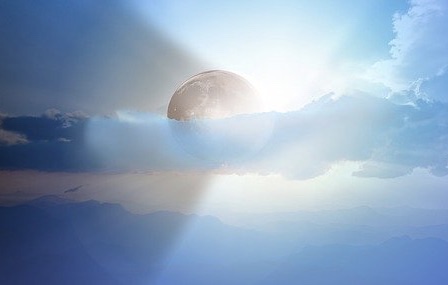 Enlightenment & Awakening
Q:  When I'm together with my wife and she pours into me, I drop into deeper levels. I remember you saying that one has to move the energy within the levels to anchor this greater reality into this reality. How can I move that energy when I'm in the deeper levels? 
John: Awareness moves that energy by being the same as meaning in that level.  You won't be able to move it at first. It doesn't move as your body moves...
Read More »