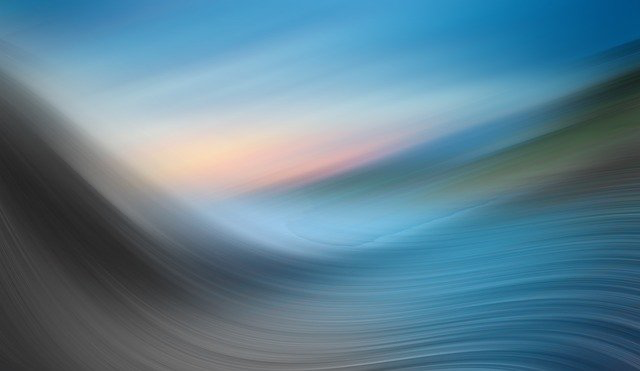 Canada
John: What can I do for you?
Q: It's very nice to meet you. How would you recommend I deal with anger? Whenever I'm working there's a lot of anger that comes up in my system. It gets repressed a lot so I'm not always aware that it's there.
John: The repression of it is because you hold in disfavour the effect of anger on your self and your life.
Q: You mean I'm afraid of what it can do to me?..
Read More »