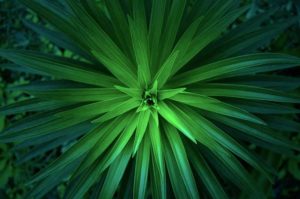 Copenhagen
Q: My husband and I worked very hard last year and didn't get promoted. What can we do to have our work recognized? We work very hard, do our duty, but there seems to be no justice.
John: Do what you're already doing without needing to be promoted. That makes you more promotable than when you need to be promoted. Once you both have what you're looking for, then what will you do?
Q: I'd continue in the work I've chosen, but I am looking for justice and recognition in our workplace...
Read More »