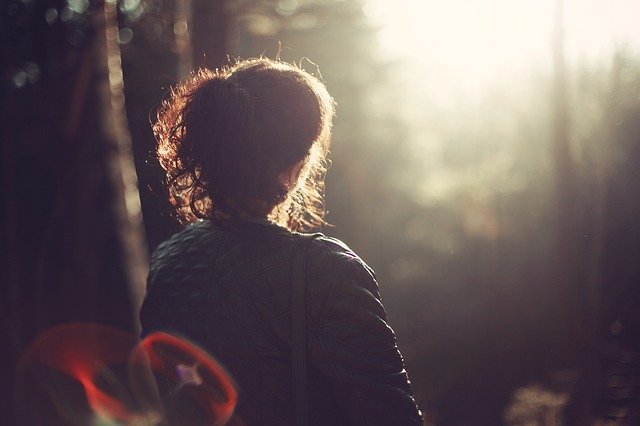 Consciousness & Awareness
Q: I want to talk about something I've been dealing with my whole life. It's the body I'm living in – my body. Deep inside there's such a wish to live in freedom with it, but I can't let some things go. I'm so ashamed of my body. I treat it with diets, and had an operation some years ago.
John: Let your body be your kindest friend. Let it teach you how to be in it.
Your own body is the gateway to your soul...
Read More »