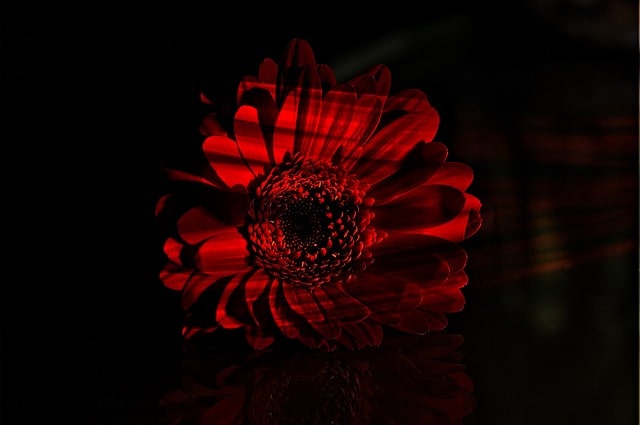 Consciousness & Awareness
Q: I want to get clear about what seems like a demon that repeatedly comes in bringing pain, as if to say, "now you have to look at it." Are there, perhaps, dark energies? How can I be with them?
John: Yes, there are dark energies and they can only work with you, influence and be a part of you when you're feeding your conditioning.
Q: So when I don't feed them they have no entrance?
John: Yes.
Q: Is it the same when there are people with this energy around them?..
Read More »