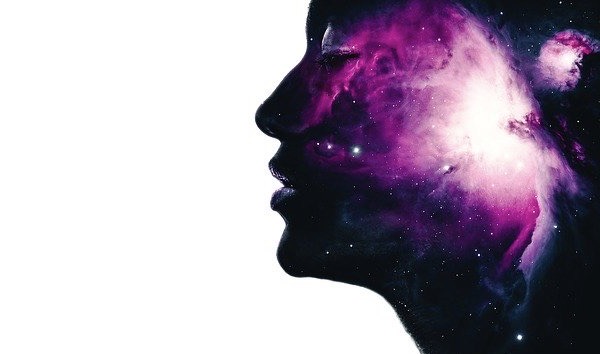 Consciousness & Awareness
Q: When I'm open, there's such a deep longing to fully let go of all of my protective layers and walls but I'm not sure how. When I feel my self letting go it's as if my world is flipped upside down, and my physical body can't handle it. I close because I feel so out of control.
John: Your mind and your nervous system are, through their conditioning, made of all of the holding. So even though you love the openness, even just a thought of letting go of everything that is closed alarms your mind and your nervous system...
Read More »