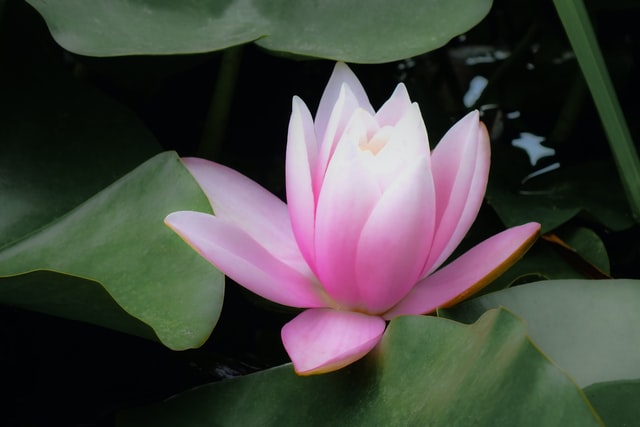 Feeling & Emotion
Q: Can you teach me about compassion? What is compassion for we humans? 
John: There's a true compassion and a false compassion. True compassion is a presence of being, within your self, which brings you into your deeper self, and you have a flowing response of love from within your deeper self to someone in difficulty. It isn't self-oriented; it's being-oriented. 
The true compassion isn't about your feelings about someone else, or toward someone else. It's deeper levels of love that move through your thinking and your feeling, but the thinking and the feeling aren't about your self. ..
Read More »