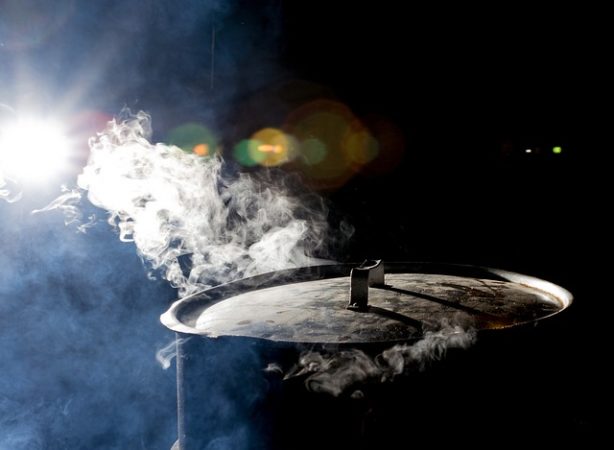 Canada
Q: We'd like to get married soon. Can you speak to us about marriage? 
John: Marriage is like a soup bone. 
Q: Is like a what?
John: A soup bone. When you're completely still in it and not making it about your self, you get thoroughly cooked. Every little thing comes out to be cooked. 
If you're not open to have everything within yourself get completely cooked, then marriage won't work...
Read More »