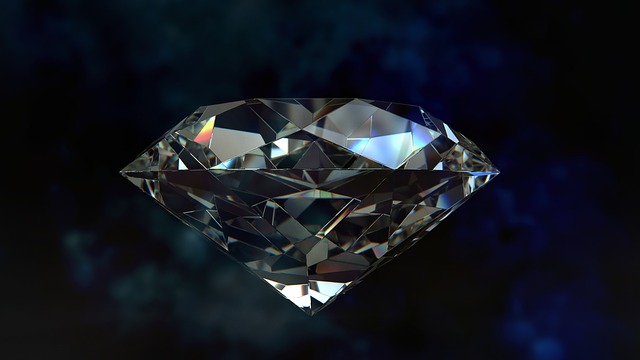 Amsterdam
Q: It's a rare opportunity to sit with someone like you and I'm trying to think of the best question. Is there a benefit in verbally asking a question and being answered?
John: Anything that is real is worth it.   
Q: I've read your book 'Unveiling Reality' in which you speak of your awakening and later enlightenment. I think I've had awakening experiences, but I'd love to know the hallmarks of awakening and enlightenment.
John: Awakening is being able to see beingness, being able to drink in beingness, being able to distinguish between beingness and everything else...
Read More »