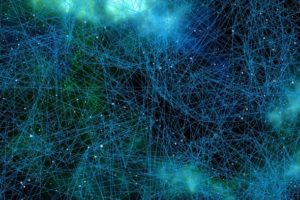 Consciousness & Awareness
Quote: The evidence of your humanness present in your self is nurture and the connective substance of love.
Q: I only discovered you and this gathering a few days ago. I'm enjoying the people, the space and your presence. I feel that since childhood I've looked for the truth and there's a deep longing to melt into the infinite. This calling and longing is a mixture of pain and sweetness. I'm not home but I don't quit … perhaps the pain wouldn't stop even if I reached home...
Read More »