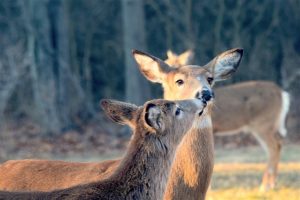 Relationship
Q: I'd like you to help me look deeper at a pattern of mine. I keep falling in love with men who seemingly don't want a committed relationship. I can see the reflection of my own lack of commitment and maybe even lack of loving, yet I do feel that the love is very genuine.  
John: The love for …?
Q: The man, and the love for truth.
John: Leave out the first one! Let your whole life turn into the second one...
Read More »