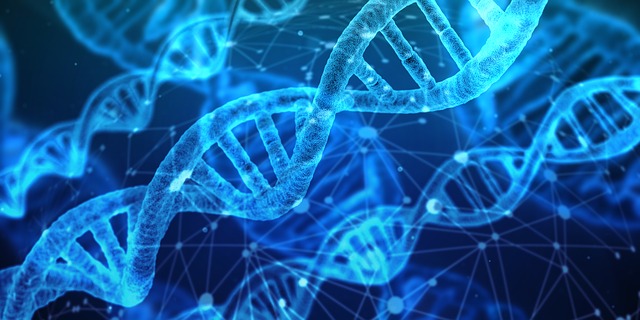 Consciousness & Awareness
Q: Does our genetic conditioning strongly influence our life and behaviour? 
John: Where you're not in your heart, absolutely. Where you are unconditionally in your heart, at any personal expense, no.
Q: Sometimes I think a person's genetic imprint is what makes it so easy for them. They seem blessed with an open heart and everyone wants to be with them. Others seem to have to dig and dig. They seem to have a strong shadow and it's not easy for them...
Read More »