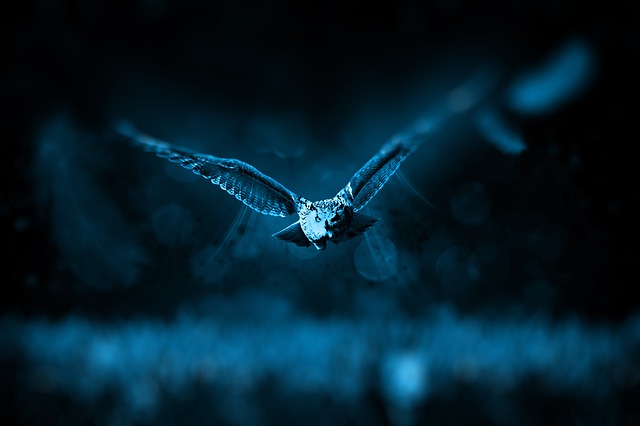 Pain & Suffering
Q: In recent weeks I've felt very strong survival issues and my survival seems more important than anything else. I feel a very deep, primal fear.
John: Have no issue with it. It's clear: you are not going to survive. You're going to die, so until then live from deeply within.
Q: I've twice felt I was getting into a story about it. Both times fear of a death so total came super-strongly, and I managed to escape from it.
John: If it is real and true, it's good and it's coming – now or later...
Read More »