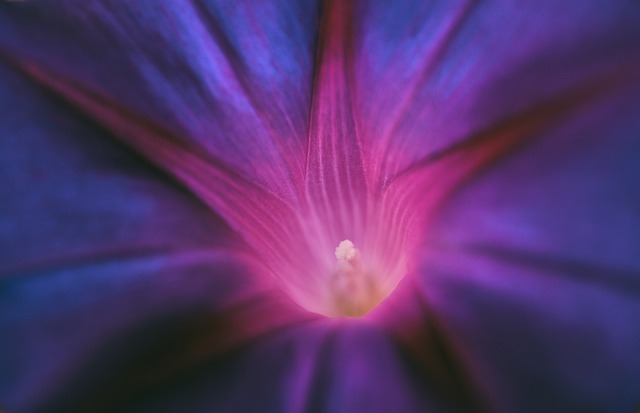 Consciousness & Awareness

Q: I find it so helpful when you speak of openness and softness of heart, and that all I need is to access the teeniest bit. It relaxes me out of the suffering and stories in my self, yet it's so easily forgotten. Can you speak more about it?
John: When you are gentled and quieted in your heart, all there really is is that tiny little bit that you know the truth of. That tiny little bit isn't an understanding; it is the beginning of most delicate beingness...
Read More »