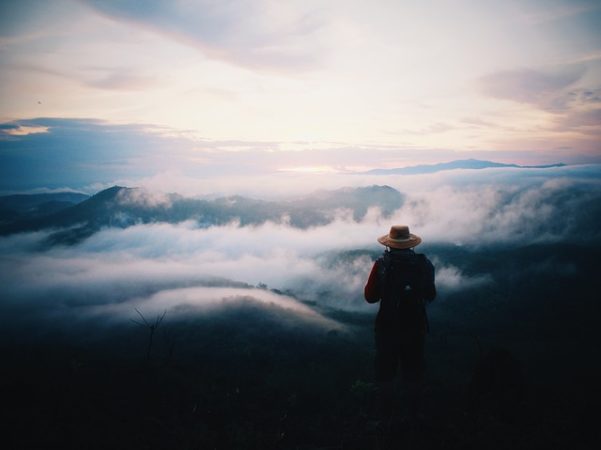 India
Q: I have been deeply trapped in a vicious circle my whole life. For thirty-five years I was addicted to heroin and cocaine. Although the drugs have stopped, the addiction has continued. It was covering up a deep grief and sadness coming from my last life when I apparently lost a child, and which I know from Vipassana I could not overcome.
John: What do you mean that you have apparently lost a child?
Q: I have seen clearly, in talking with my  teacher, that I became addicted in my last life because I could not overcome that shock...
Read More »