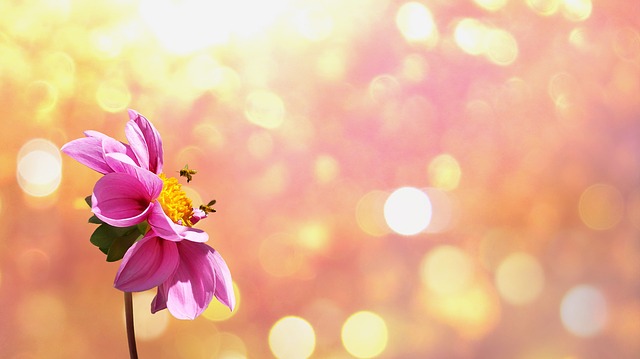 Relationship
Q: I'm so grateful to have met you in Rishikesh. I felt some healing had happened when I stopped my practice of self-enquiry, but now I feel as if my self has come back stronger than before!
John: It's not stronger; you just didn't realize how strong it was. When you're busy with a practice, the strength of your self goes into that practice. 
As you profoundly open, that opens you up to experience your self as it actually is – not as you believed it to be and not as you've made it to be...
Read More »