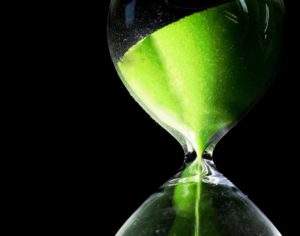 Lage Vuursche
Q: I recently retired from work. I'm sixty-two. I intend to live beyond ninety and am thinking what to do with the remaining thirty years of my life. The question is about focus and choice. What is my task for these remaining thirty years in this life?
John: To awaken to your much greater interior within that hasn't yet been a part of your life. Your awakening to that will cost you what has been your life.
Aside from anything at all to do with your self, you have knowledge that there's more and that the more isn't at all like your self; it isn't at all like what your life has been...
Read More »