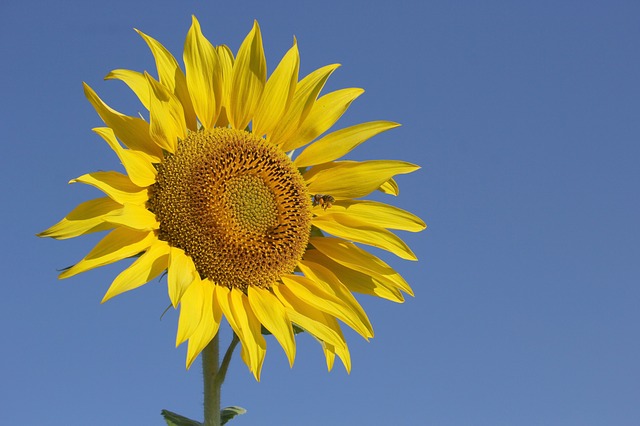 Feeling & Emotion
Q: I feel stuck in my patterns. They just keep coming back and back.
John: Your patterns will move because of the energy that's stored in them. It doesn't matter what patterns you have. All that matters is that despite anything at all that moves, you open.
Q: Being open is the thing that frightens me most. It's helpful to hear that it's not a question of what happened in your childhood, or the relationship you had with your parents; that you have the power to just open and … 
John: And that's it!..
Read More »