CONVERSATIONS WITH JOHN DE RUITER
This site hosts a collection of John de Ruiter's teachings, many published for the first time and only available here.
The dialogues took place at international events, meetings, open mic and social gatherings, and the College of Integrated Philosophy's Jewel Café.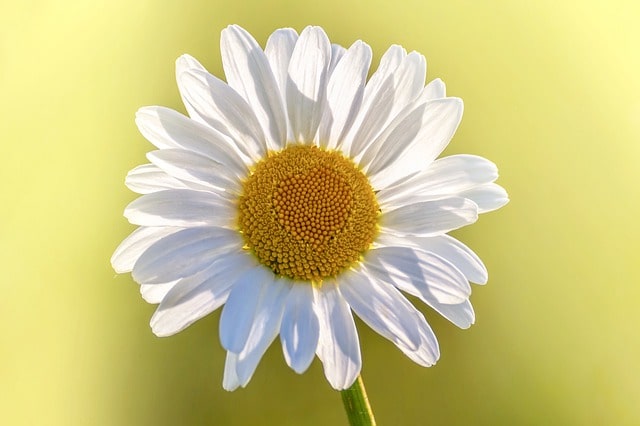 Feeling & Emotion
Q: For a long time, I have felt defeated in some way by my self and wanting it to be different. I would like your help to avoid getting so triggered and to stay in my heart.
John: Deeply surrender to using no negative phrasing within your life, inside and out.
Q: I've been thinking about being more positive, but that feels like pretending.
John: Not positive; just not negative. If you are positive instead of being negative, you'll fool your self...
Read More »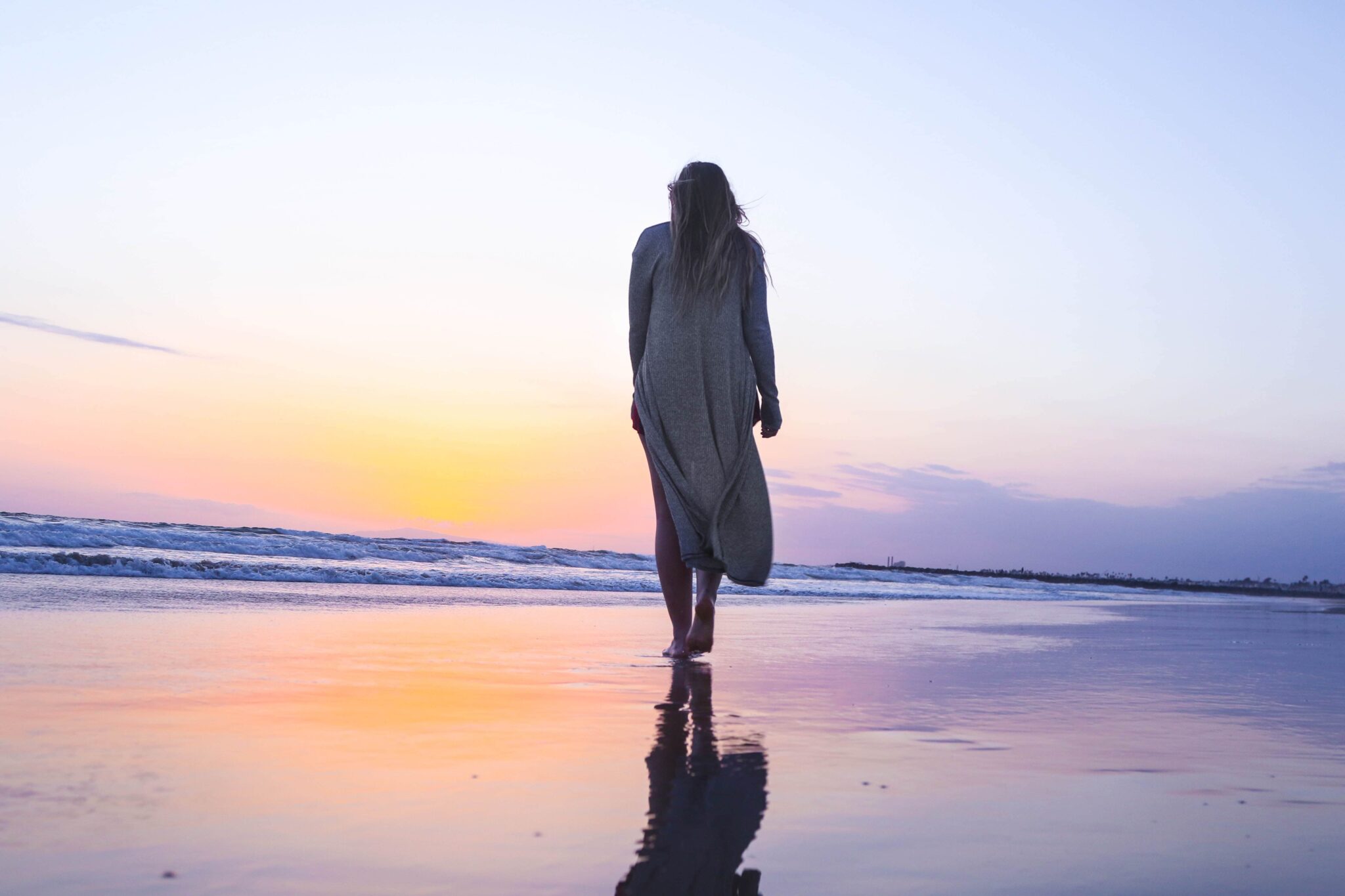 Feeling & Emotion
Q: I wanted to ask you about menstruation. During that time of month, or at least the week before, I am in so much pain in my heart. Does that come from my self?
John: The different hormones moving in your body are going to put your self under pressure. So it doesn't come from your self, it comes from the hormones. But the self that you have isn't prepared to deal with those hormones. It brings it under pressure.
Q: Is that what creates the pain in my heart?..
Read More »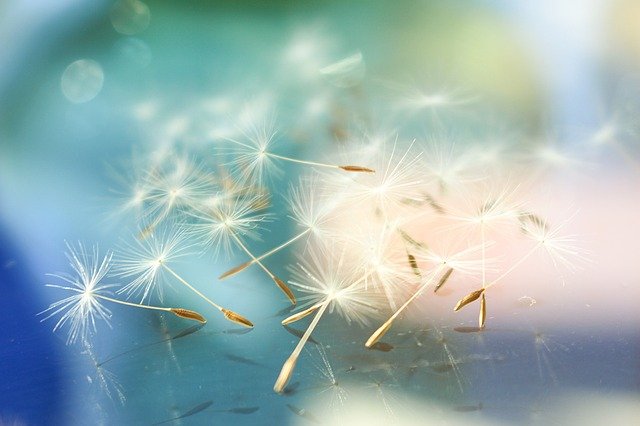 Consciousness & Awareness
Q: I have a question about ADD. When I'm studying, thoughts come and I can't focus anymore. I am able to go within and be in my heart whilst it's happening, but I am still not able to study.
John: Then you're going into your heart but you're not bringing your heart into your thinking. It's easy for you to go into your heart. To bring your heart into your thinking is difficult. 
When you bring your heart into your thinking, that brings you into your present development in how you use your mind and your thinking...
Read More »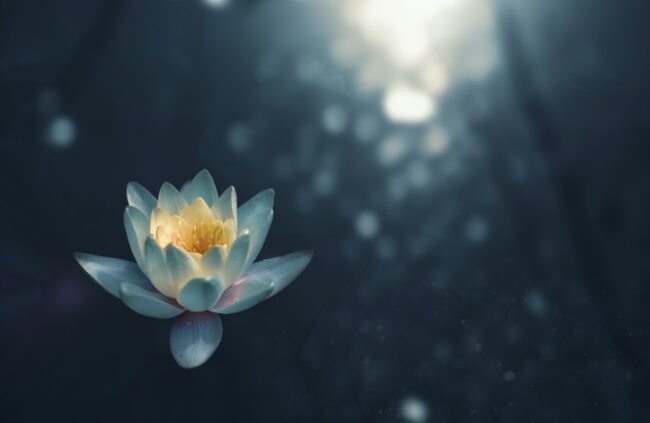 Sexuality
Q: We've spoken about sexual lameness, and I know the truth of that. I've lived in fear of being a woman. At about three years old, I saw someone with very large breasts, and I prayed to God that I wouldn't grow up like that. I've given a lot of my energy to being androgynous, but I do really want to be a woman. When I meditate, I can feel the power I could have as a woman. It's so much more pure than the energy I put into androgyny, which is exhausting…
Read More »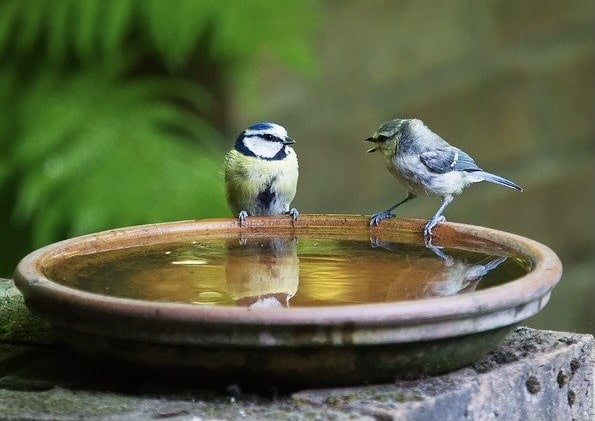 Parenting
Q: When it comes to educating my child, I feel that I'm not being heard unless I raise my voice.
John: If you need to raise your voice to be heard, that tells you that when you speak she doesn't believe you.
Q: She doesn't!
John: Raising your voice doesn't make her believe you.
Q: No, but it makes her feel fear, and then she would do what I want because she doesn't want me to shout at her again…
Read More »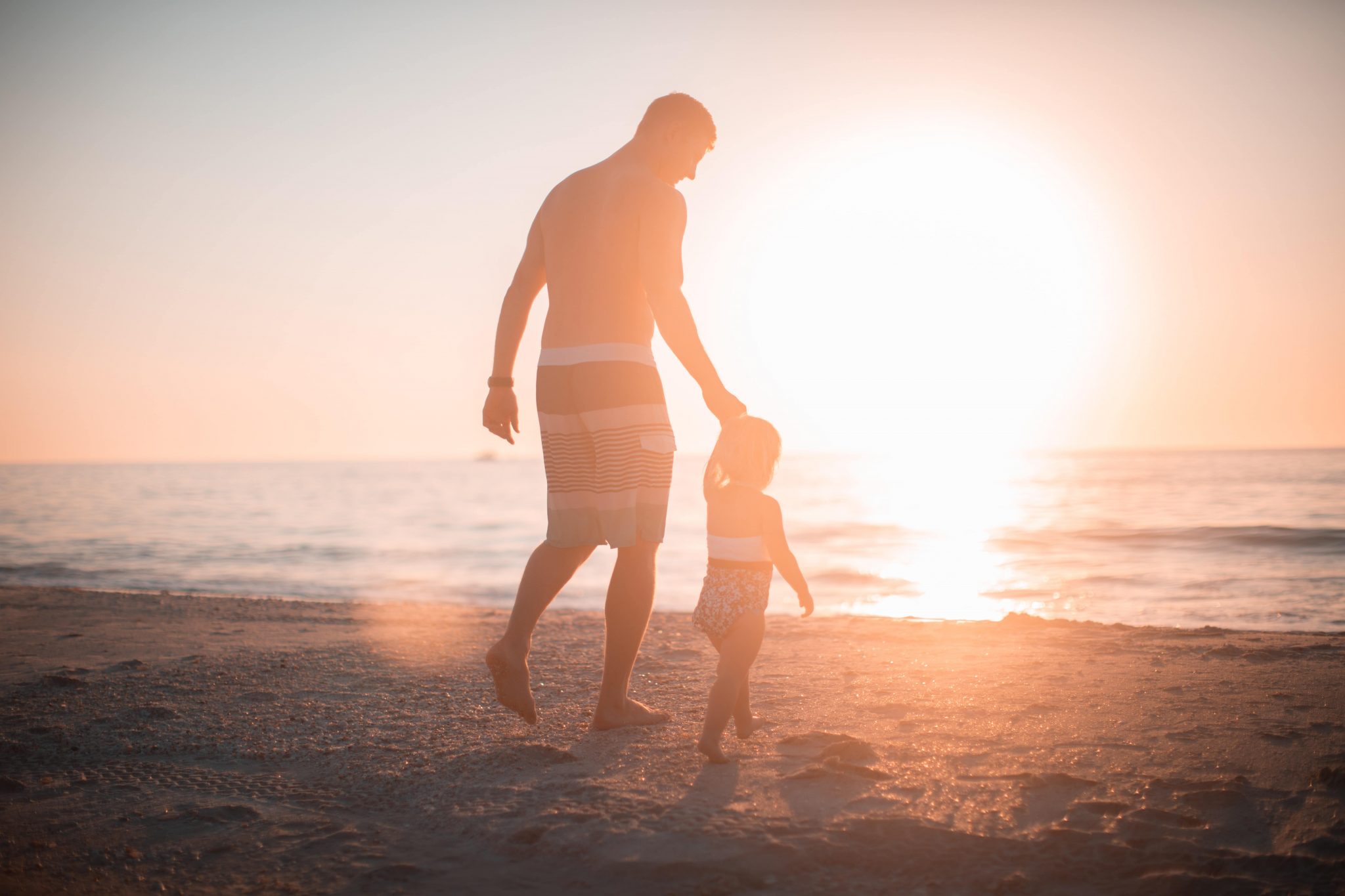 Consciousness & Awareness
Q: I'm struck by the immense emotions I have felt in just making eye-contact with you. Your teachings about honesty are what I'm looking for: not only to be honest but to speak, act and live my life in honesty. I had a dream that told me to reach out for help in finding answers. My problem is that I don't know the questions, and it's frustrating.
John: Then don't reach with your right hand. Reach with your left hand. Let your right hand support that...
Read More »