CONVERSATIONS WITH JOHN DE RUITER
This site hosts a collection of John de Ruiter's teachings, many published for the first time and only available here.
The dialogues took place at international events, meetings, open mic and social gatherings, and the College of Integrated Philosophy's Jewel Café.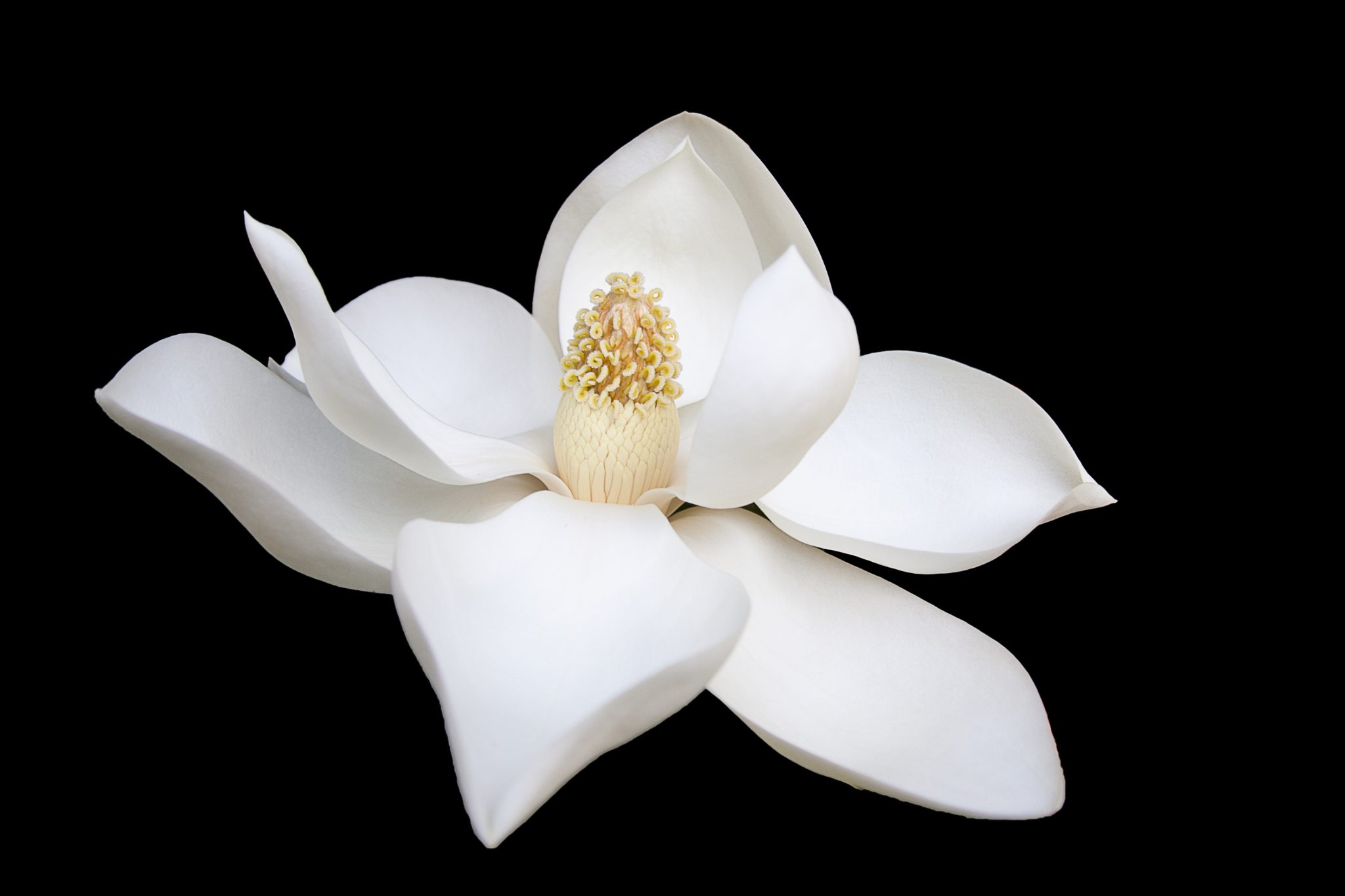 Enlightenment & Awakening
Q: I've recently experienced a restedness within and I know there's new life there. I feel I'm stepping into something of the weakness you speak of. Would you speak more about weakness and real power?
John: From within the conditioning in our selves, we relate to power as what gives us advantage: an advantage over vulnerability, an advantage over weakness, an advantage in being taken advantage of, an advantage in unfairness, having an advantage in being liked, being loved, being cared for. It's all an abuse of power: the use of power that doesn't come from within nurture, the use of power that has its relationship to lack, the use of power that perceivably gives remedy to lack...
Read More »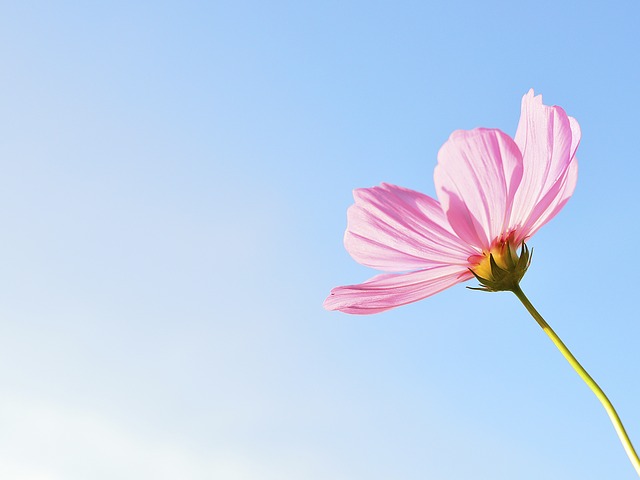 Relationship
Q: I want to talk about forgiveness. We're often told to forgive this and forgive that, but if we're really coming from our heart there is no need for forgiveness. 
John: Yes. When you hold a grudge, or when you're closing and hardening towards someone because of how they've treated you, it doesn't matter how wrongly you're treated, you're not right in closing or hardening. So in that way no one has a good or a real reason to close and harden. 
We can close and harden when we're mistreated, and what we understand in ourselves is that ultimately we need to come to a place of forgiving, forgiving the other...
Read More »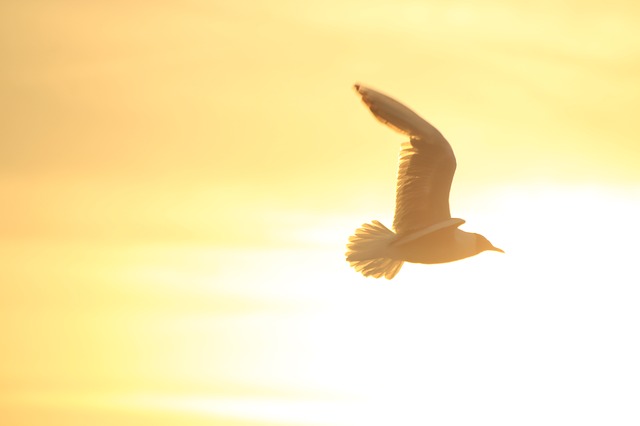 Death
Q: My mother is very ill. She's likely to die very soon, and in my self I'm panicking. 
John: When she dies, she will be so fine. 
Q: In my heart I know everything's okay, yet I feel very alone with it.
John: Then that's that. What is real is right there. You go to your heart and stay there: not just concerning your mother dying but concerning your whole life, concerning everything. You will, a little bit, turn into what she will be after she's died, and your life – what you have left of it – will not continue to just pass away. ..
Read More »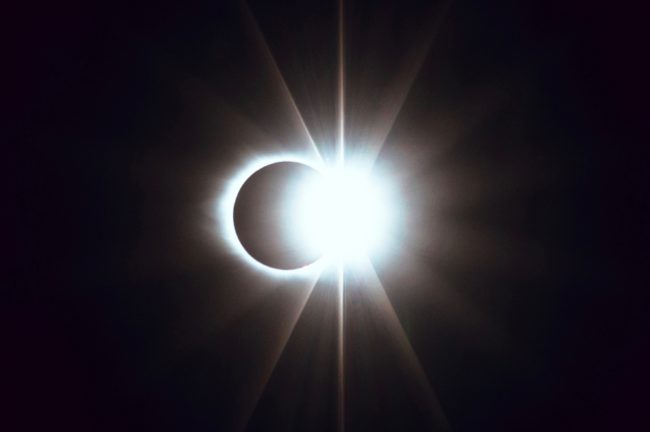 Consciousness & Awareness
Q: I am ready for the ultimate truth.
John: What makes you ready is you being gentled and quieted in your heart, unconditionally, in every relationship you have with everything, everyone, and your self – all of that at any personal expense. It readies you for what is ultimate because it clears you of everything that isn't ultimate. That level of deep inner quietude, in the midst of anything, cleans you of your beliefs, your core beliefs. It cleans you of your subconsciousness.
Q: For a character like me that sounds very challenging...
Read More »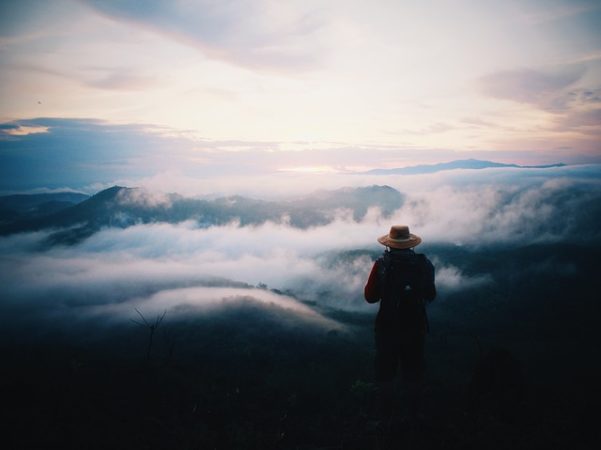 Pain & Suffering
Q: I have been deeply trapped in a vicious circle my whole life. For thirty-five years I was addicted to heroin and cocaine. Although the drugs have stopped, the addiction has continued. It was covering up a deep grief and sadness coming from my last life when I apparently lost a child, and which I know from Vipassana I could not overcome.
John: What do you mean that you have apparently lost a child?
Q: I have seen clearly, in talking with my  teacher, that I became addicted in my last life because I could not overcome that shock...
Read More »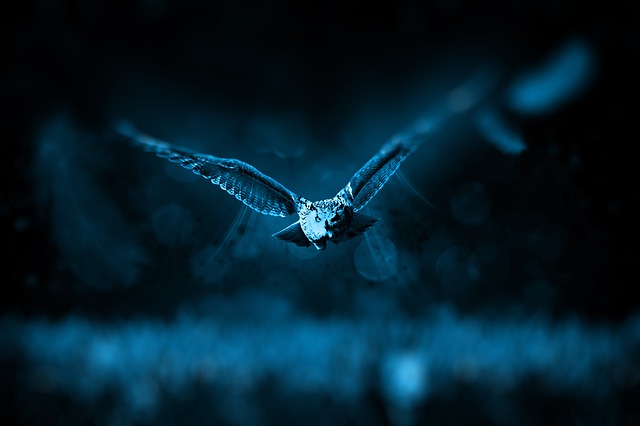 Pain & Suffering
Q: In recent weeks I've felt very strong survival issues and my survival seems more important than anything else. I feel a very deep, primal fear.
John: Have no issue with it. It's clear: you are not going to survive. You're going to die, so until then live from deeply within.
Q: I've twice felt I was getting into a story about it. Both times fear of a death so total came super-strongly, and I managed to escape from it.
John: If it is real and true, it's good and it's coming – now or later...
Read More »