CONVERSATIONS WITH JOHN DE RUITER
This site hosts a collection of John de Ruiter's teachings, many published for the first time and only available here.
The dialogues took place at international events, meetings, open mic and social gatherings, and the College of Integrated Philosophy's Jewel Café.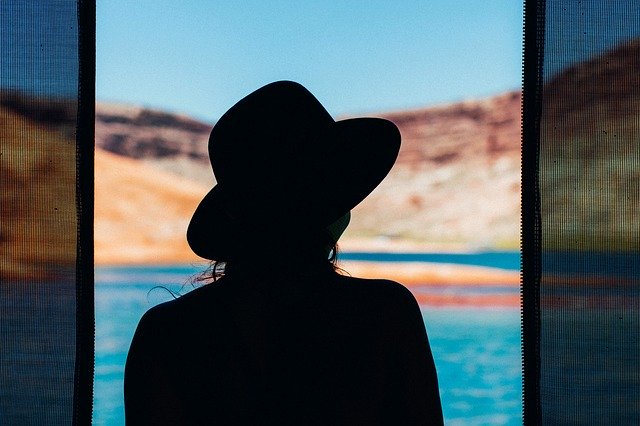 Relationship
Q: My question is about how to be in the ending of a relationship. My partner has decided it's not right for him to be with me and I'm ready to let go, to see the good in what is there between us and just to be with the pain as it is. Yet there is also the pain of desire and longing, and a feeling of not being good enough. This has happened lots of times in my life. How can I just have the goodness without having to prove that there is something wrong with the situation?..
Read More »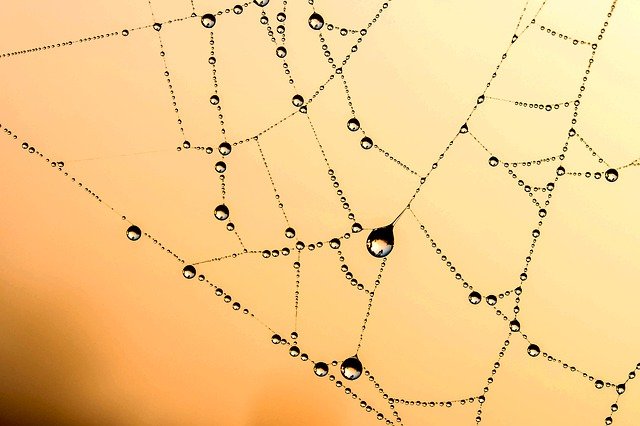 Pain & Suffering
Q: I work with people who suffer from chronic pain and I'm wondering what would assist them in dealing with it.
John: To have no personal issue with chronic pain. For the most part, people who have chronic pain are attached to it. Only profound honesty can be in pain and make no story about it.
Q: So the story is the problem, more than the pain?
John: Yes. The dishonesty of awareness to what it knows is what creates that story...
Read More »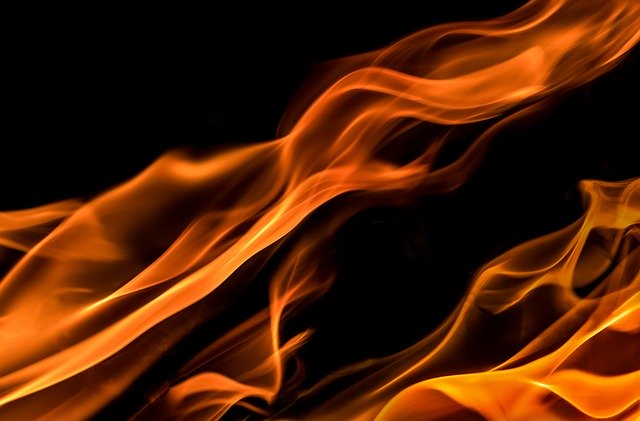 Feeling & Emotion
Q: John, I find I can get really quite angry in social interactions where I feel unfairly treated. It happened recently that I wanted to speak with someone who refused because I was getting angrier. There's a point at which I close off. I'm wondering whether there's something I'm missing, or if it's okay to get angry with others sometimes?
John: For you to be angry in a situation like that exposes that you lack depth in your reasonableness. You're well acquainted with and value reasonableness, but if you're pushed to a certain point, you give it up...
Read More »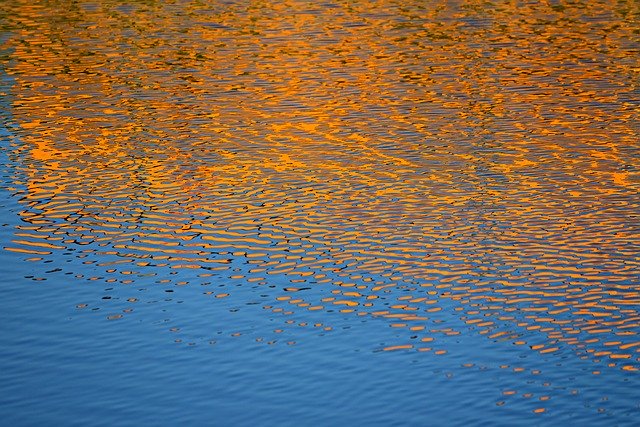 Meaning of Life
Q: I know that this body will be gone, and everything will be gone with it. Life is just like experience, because it comes and it goes. It brings nothing.
John: It comes with an immeasurable opportunity, and that is for you and what you first are. It offers pure awareness the possibility of evolving with great, great speed, because in every little way that pure awareness moves into manifestation, it has accurate and immediate, full reflection. 
Q: But when there will be full reflection, it will be nothing, because…
John: It's not nothing...
Read More »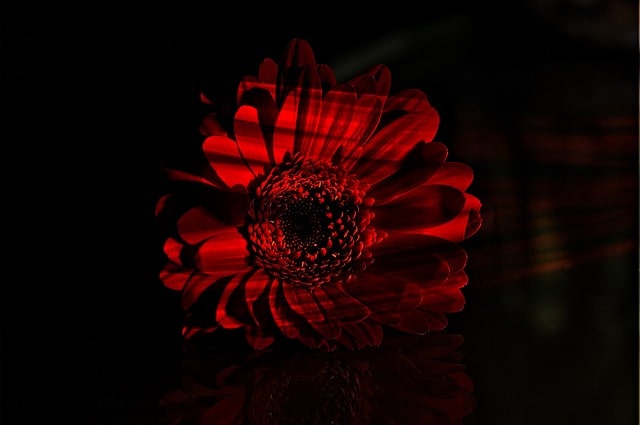 Consciousness & Awareness
Q: I want to get clear about what seems like a demon that repeatedly comes in bringing pain, as if to say, "now you have to look at it." Are there, perhaps, dark energies? How can I be with them?
John: Yes, there are dark energies and they can only work with you, influence and be a part of you when you're feeding your conditioning.
Q: So when I don't feed them they have no entrance?
John: Yes.
Q: Is it the same when there are people with this energy around them?..
Read More »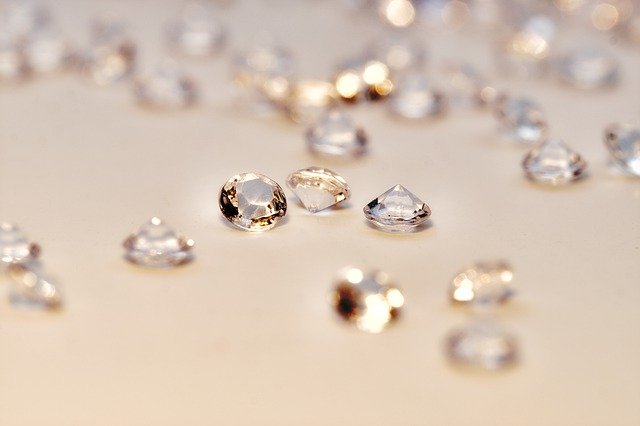 Consciousness & Awareness
Q: You have been talking about the intellect. I'm not an intellectual type; I'm more oriented to feeling.
John: Yet you have an intellect and you can use that to help that which you already know, and you can also feel.
Q: I can feel what you mean, but if I had to put it in words, I wouldn't know where to start.
John: Then on your own, love beginning. Use your intellect sensitively to give structure to what you feel of what you know...
Read More »