CONVERSATIONS WITH JOHN DE RUITER
This site hosts a collection of John de Ruiter's teachings, many published for the first time and only available here.
The dialogues took place at international events, meetings, open mic and social gatherings, and the College of Integrated Philosophy's Jewel Café.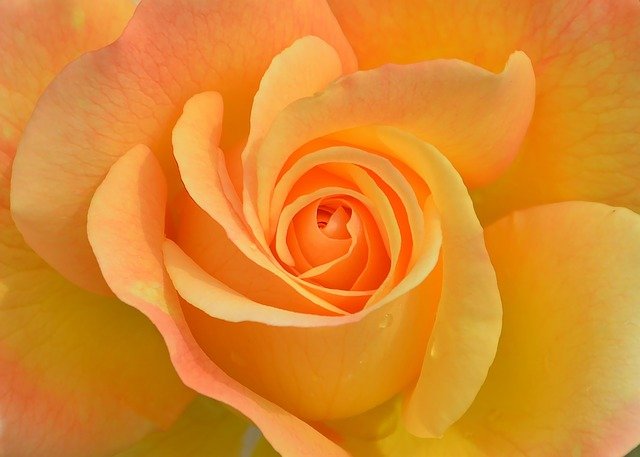 Health & Illness
Q: About two years ago I found I had cancer. The first night was so difficult, a shock. Towards the morning I was in an emotional upheaval, and then I touched a very deep space of being. I found peace I had never known before, and knew the way to heal my self. I knew everything was okay. I was quiet, at peace and there was this inner joy.
John: You received the gift.
Q: Yes, this is exactly how I felt: it was a gift, and from the voice I heard inside of my heart I chose to heal my self in a natural way...
Read More »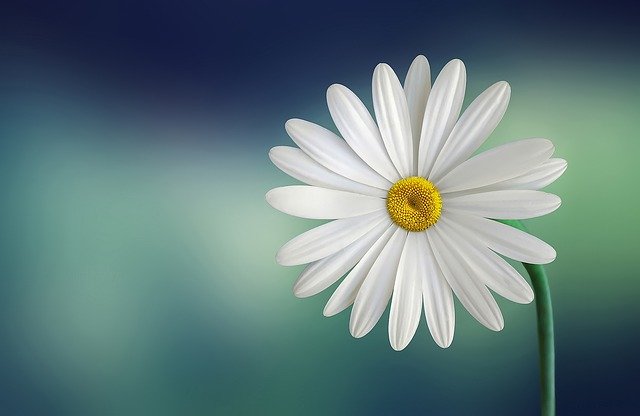 Pain & Suffering
Q: When I was very young, I got lost on a crowded beach and was separated from my family. I remember feeling very frightened, alone and disconnected from other people. I realize that ever since that time I've continued to feel that way: frightened, alone and disconnected. I feel if I could connect with you it would help.
John: You have a delicate makeup, and when you became separated from your parents and you felt lost, you registered that separation through your sensitivity. That took you up further into your self, and it's your heart that you were separate from. ..
Read More »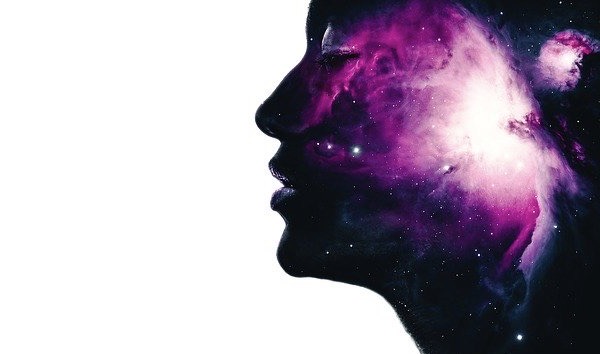 Consciousness & Awareness
Q: When I'm open, there's such a deep longing to fully let go of all of my protective layers and walls but I'm not sure how. When I feel my self letting go it's as if my world is flipped upside down, and my physical body can't handle it. I close because I feel so out of control.
John: Your mind and your nervous system are, through their conditioning, made of all of the holding. So even though you love the openness, even just a thought of letting go of everything that is closed alarms your mind and your nervous system...
Read More »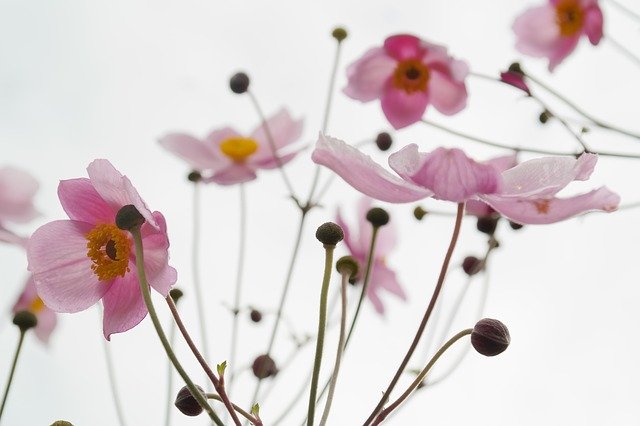 Sexuality
Q: There's something I want to get clear about that's been a troublemaker in my life since I was little. You've recently said something like: "Your sexuality is made for this" and "the closest in all of your life for this to have is your sexuality." Something like that. And it links to something else you've said recently, too, which is to do with coming here to marry on the highest level. Are you speaking about the power of human sexuality to move through and with that?
John: Not its power, but its inherent capacity to translate your being, and beyond, into your self and to your self. ..
Read More »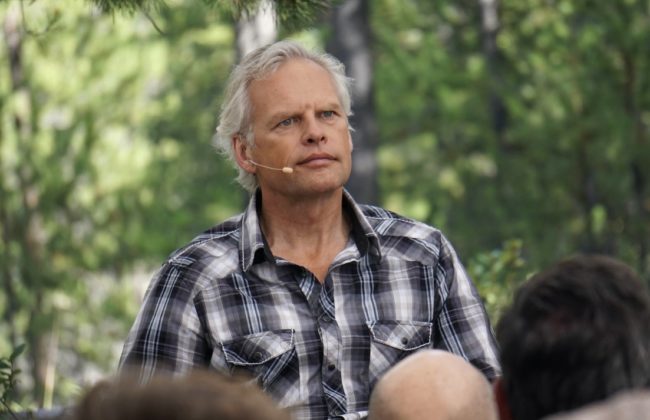 Enlightenment & Awakening
"I am only here to empower the little bit that you know, to profoundly set things straight, to introduce healing first to the deep and inviting everything else to follow.
I am only helping where you came from, not the interests that you come here with. This isn't going to make your life any bit better; it will only make it true, letting what counts the most count first.
What is happening here is like a wave, and inasmuch as you know it, it is really not worth wasting...
Read More »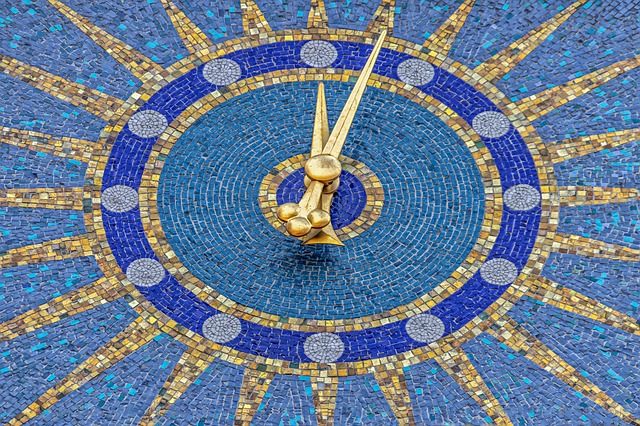 Consciousness & Awareness
Q: I heard a blackbird singing and felt a little envious because he's doing what he purely is, and he will die without complaint having done all he could. That's what we try to accomplish, and I sensed that this is what you do. Can you tell me what is so special about being human?
John: We are the up-and-coming super-beings on the planet in waiting – in waiting because we know that we are about more than what we're experiencing. We know more than what our selves are...
Read More »