CONVERSATIONS WITH JOHN DE RUITER
This site hosts a collection of John de Ruiter's teachings, many published for the first time and only available here.
The dialogues took place at international events, meetings, open mic and social gatherings, and the College of Integrated Philosophy's Jewel Café.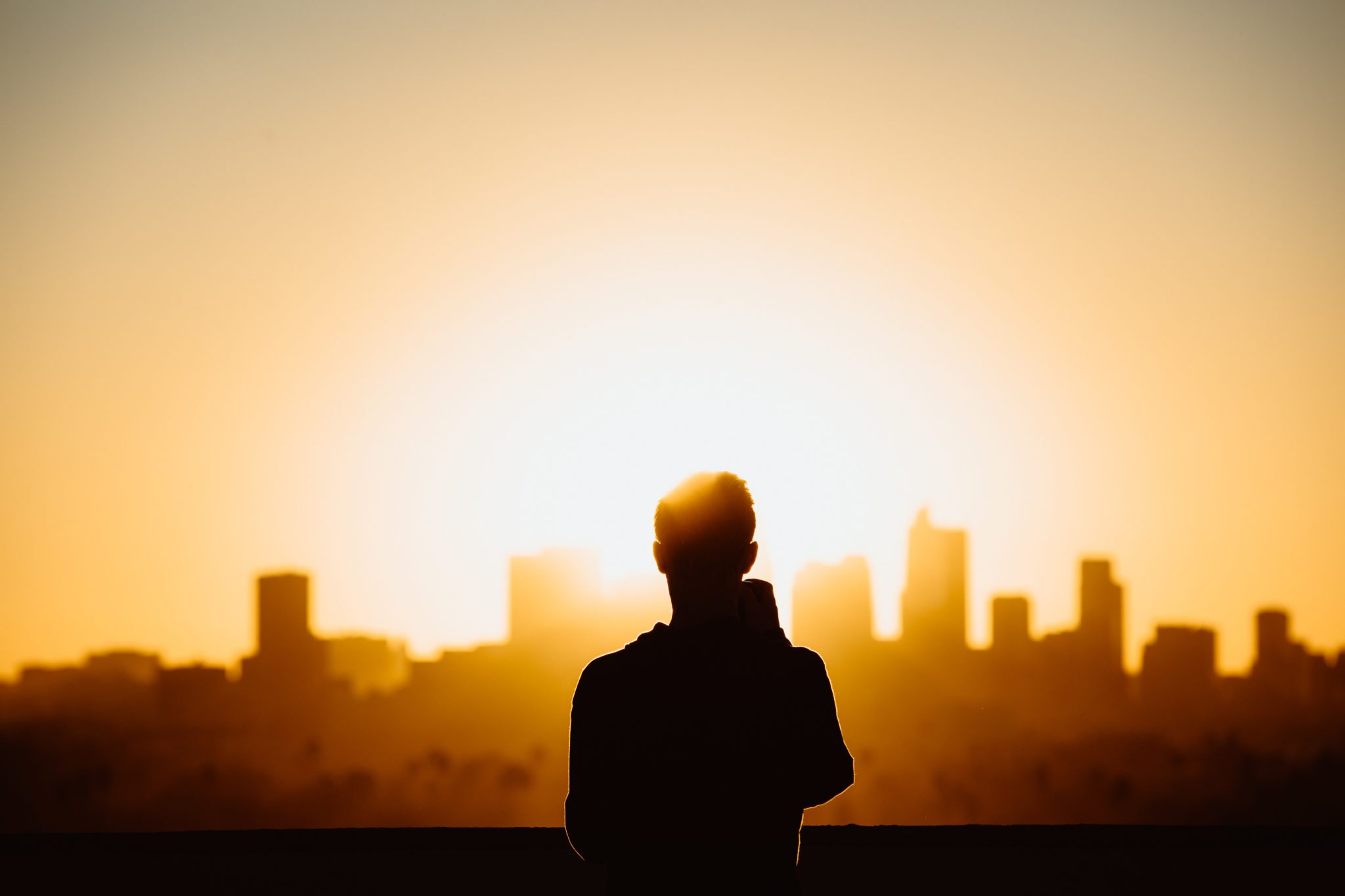 Meaning of Life
Q: I love this. I love the quiet. I love the deep. I feel sad that in my life I've looked so many places, gone to so many schools and never been told what I'm feeling here. My whole life I've been very focused on results. They seem to be an important way for me to evaluate or discern, but from what I'm hearing, there's an inquiry inside where results don't count. How can I practise that?
John: What you really are is depth and quality. It isn't personal and it isn't individual, so in what you really are there's no sense at all of a "who." When you're being what you really are, there is no "who."
Who you are doesn't exist in what you really are...
Read More »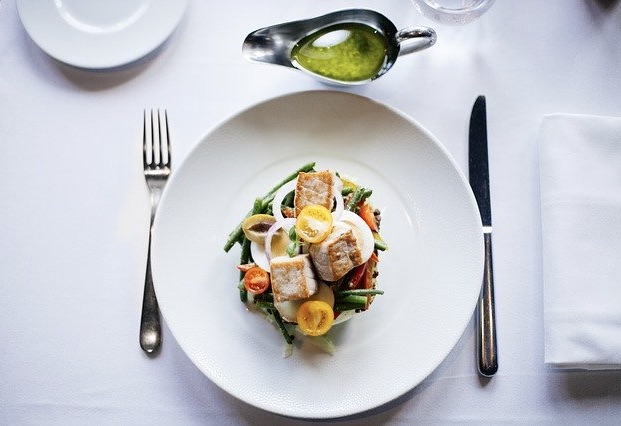 Feeling & Emotion
Q: I have issues with my weight and my body. It seems like there's a program that says when I wake in the morning "wow, you ate a lot yesterday" or things like that. I see it and I do nothing, but what I want to know is why is it still an issue?
John: Does the feedback of your body to you point to your relationship, in your body, in your self, to food? If it does, then you can come back into alignment in your relationship to food by letting it be reduced to having to do with you sustaining your body, so that your relationship with food isn't to do with your self...
Read More »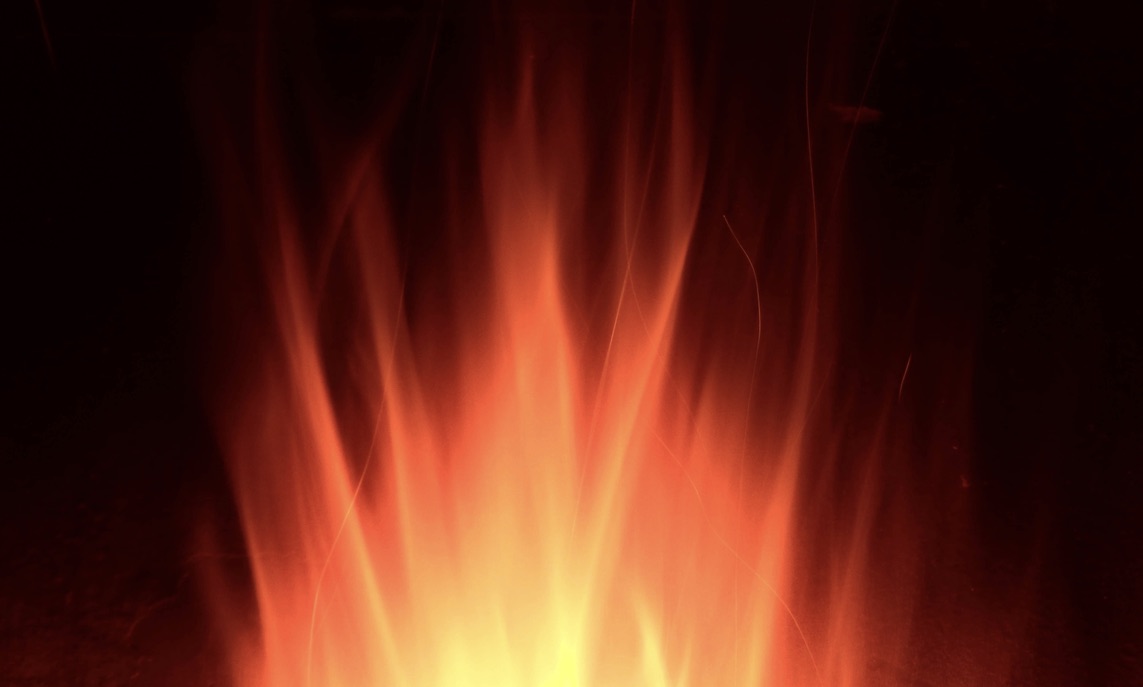 Consciousness & Awareness
Q: The question "what am I living for?" has been with me a lot in my life. I've felt desperate and known I was not living. Now, there is more peace around the desperation. I know there's truth in that, but I can relax to the point of being comfortable. You've talked about the sharp sincerity of love intelligently evolving. How does that come into form, and how do I be relaxed enough so that only what is true is engaged?
John: It isn't about being relaxed enough...
Read More »
Death
Q: When you talked to me about dying and death, you showed me how to hold it lightly. With having cancer, I can do that except when I don't – which is often – especially when there's physical discomfort. Holding what's there lightly can open me to a lightness of being. Often at night I listen to your audio tape Let Cancer Kiss You. It's really helpful because you're saying to be intimate with it and not fight it. Could you talk about the gift of cancer for me, for what I am?..
Read More »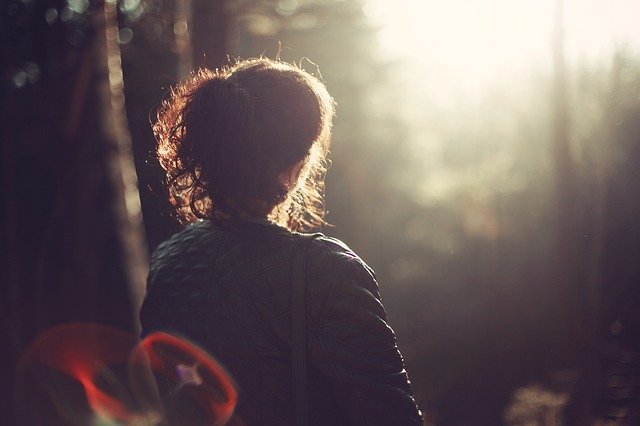 Consciousness & Awareness
Q: I want to talk about something I've been dealing with my whole life. It's the body I'm living in – my body. Deep inside there's such a wish to live in freedom with it, but I can't let some things go. I'm so ashamed of my body. I treat it with diets, and had an operation some years ago.
John: Let your body be your kindest friend. Let it teach you how to be in it.
Your own body is the gateway to your soul...
Read More »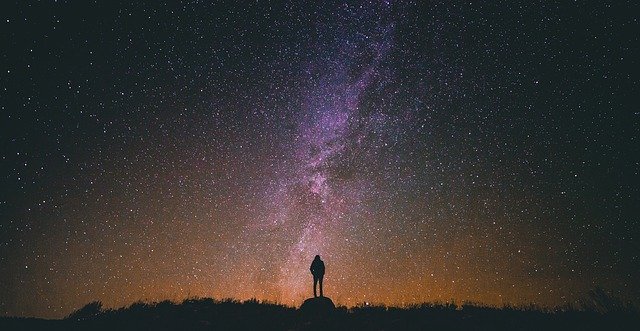 Enlightenment & Awakening
Q: What is the calling and how does one surrender completely? What is the right expression of it? It seems that anything else is irrelevant.
John: Why do you bring up the calling? What is it to you?
Q: There's something that I awakened to, and from that point on nothing else seems real and true.
John: When you are known, known from outside of your reality – outside of your reality as you experience and perceive it in your self, and also outside of what you have known in your heart – when you are known from a level that has no connection to this world, to your self, to anything of reality as you've have perceived it, that level awakens in you...
Read More »