CONVERSATIONS WITH JOHN DE RUITER
This site hosts a collection of John de Ruiter's teachings, many published for the first time and only available here.
The dialogues took place at international events, meetings, open mic and social gatherings, and the College of Integrated Philosophy's Jewel Café.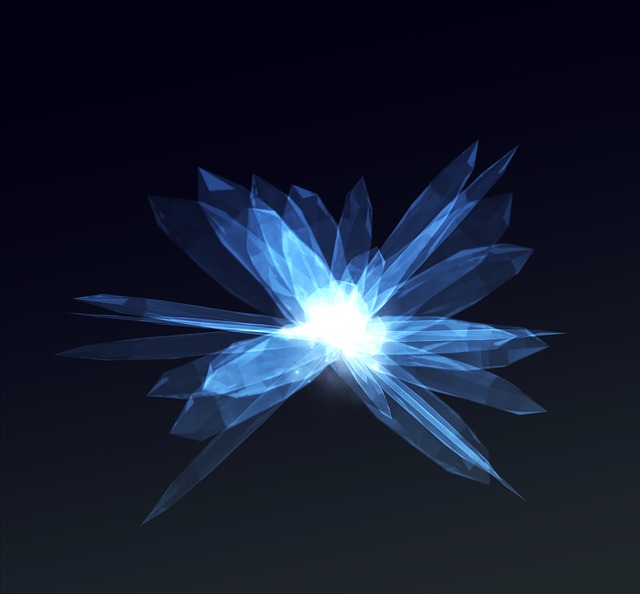 Enlightenment & Awakening
Q: In your book 'The Intelligence of Love' you say enlightenment isn't everything, purity of heart is. Can you explain that? 
John: You can be enlightened and that doesn't mean that you'll be all that you've awakened to, all that you've come into. It doesn't really matter how much you directly know, how much you've awakened, how much you've come into. What really matters is to be what you directly know the truth of within. 
The amount anyone knows is of little consequence...
Read More »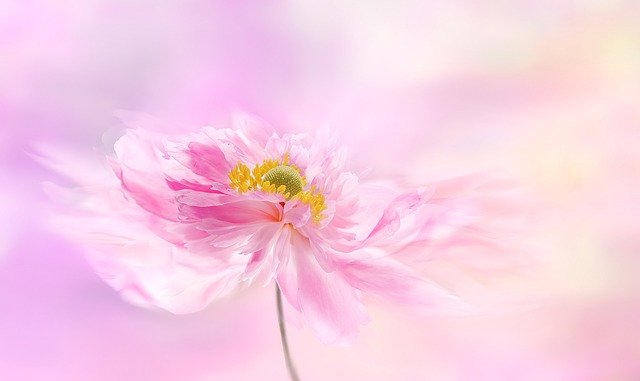 Relationship
Q: I notice in my intimate, sexual relationships that I can be in a moment of openness, comfort and radiance, and then if I'm spoken to in a way that feels aggressive, unkind or mean I'm very quick to close my heart and my being. I really don't enjoy that experience. What should I do when my heart feels hurt?
John: Quite simply, at absolutely any cost, don't close.
Q: How? That feels like the only way to feel safe.
John: You don't need to feel safe...
Read More »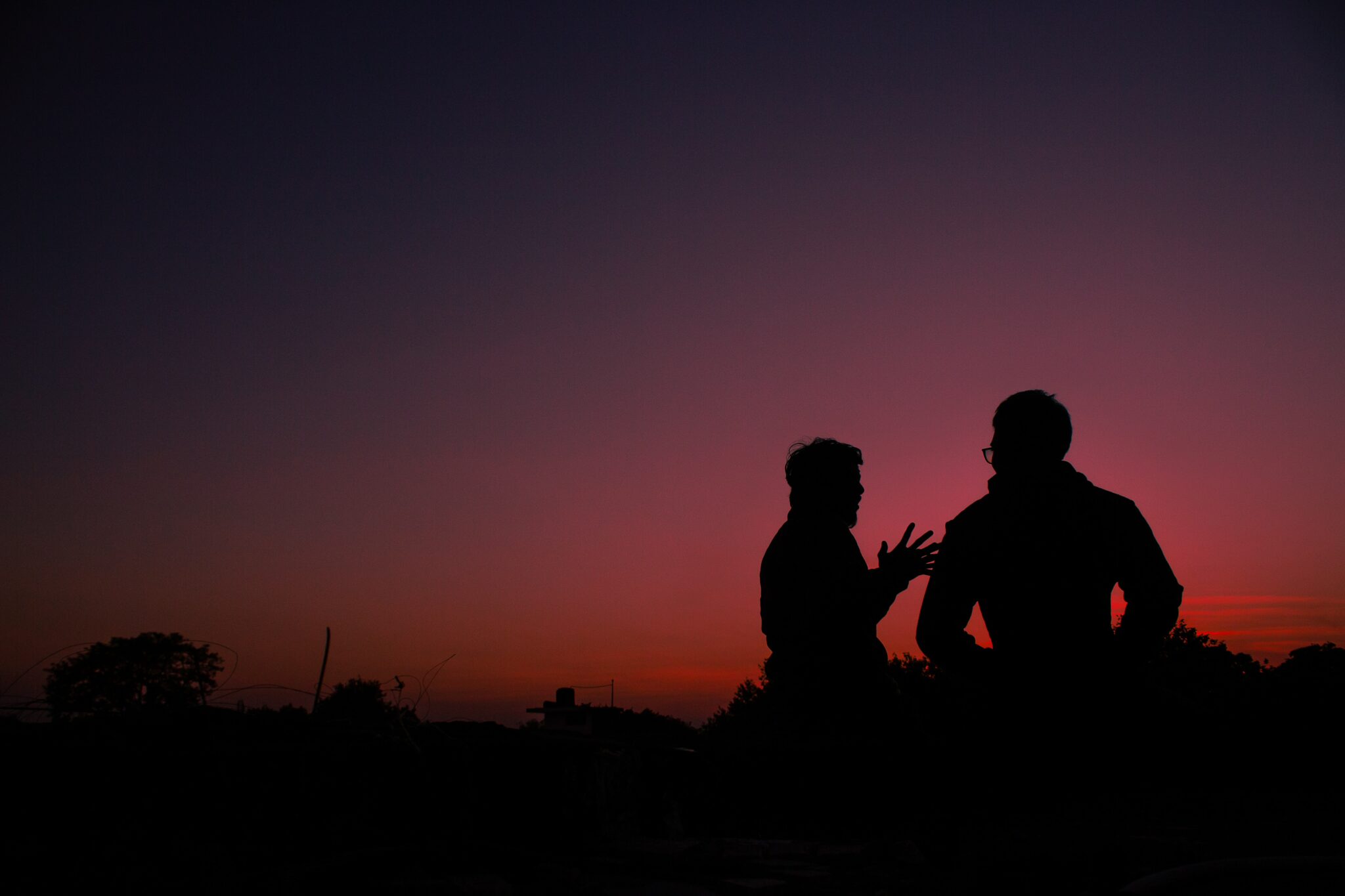 Consciousness & Awareness
Q: You speak of awareness and knowing as one, and its movement being love. It doesn't always have to be spoken in words – just being what we know is enough. Yet words are necessary in this world and you speak them so finely.
John: Words spoken from within what you're coming into initiate profound change. With words, in this, you are packaging the unseen and delivering these packages of being right out into what is seen: the being-power of words.
Q: And it doesn't really matter if they're fully heard – just that they're spoken...
Read More »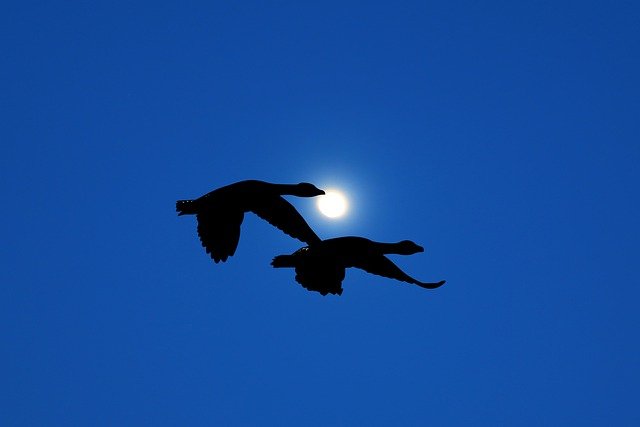 Relationship
Q: As I'm sitting here together with my husband, can you speak with us about the relationship? Do the man and the woman have roles?
John: Where there is a use of personality in relating to each other, there will be an emptiness just beneath it. Keeping things active negatively or positively, on the level of personality, increases the emptiness. 
Just beneath the emptiness you have your real meeting with each other, where neither personality nor emptiness matters. It is there that quieted vulnerability knows and sees...
Read More »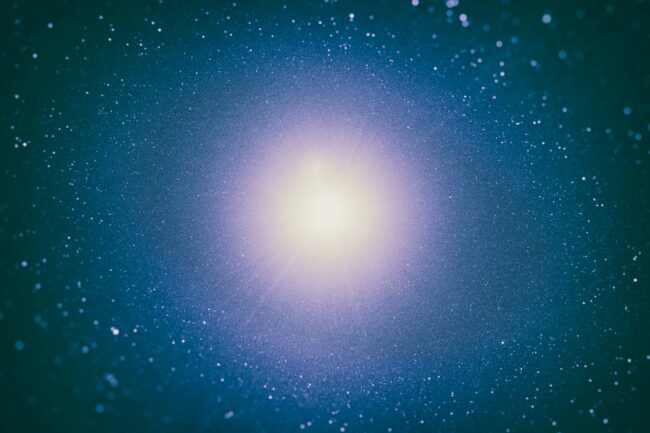 Meaning of Life
Q: When physical death comes, what are the actual consequences of how we've used the opportunity of this life?
John: Don't wait for that! The real consequence is that you will have forfeited your real, magnificent opportunity to evolve as awareness.
You're in this body, you're born in this body, you've come into this body and you have two different sets of form. You have the forms of your own being: these forms are true to everything of what you really are; they're your perfect real forms...
Read More »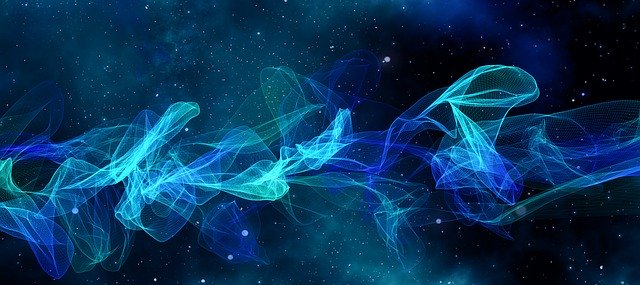 Consciousness & Awareness
Q: You've spoken of the awakening of the new brain and you said that chemically it's hormones, but hormones that only the being can move. Is it when sexuality is given to the being that these hormones are produced?
John: It will move hormones not understood yet by science.
Q: So they do exist but they are only accessible when sexuality is given to the being?
John: When the deeper levels move and more of the brain opens.
Q: Then those hormones get activated?..
Read More »