CONVERSATIONS WITH JOHN DE RUITER
This site hosts a collection of John de Ruiter's teachings, many published for the first time and only available here.
The dialogues took place at international events, meetings, open mic and social gatherings, and the College of Integrated Philosophy's Jewel Café.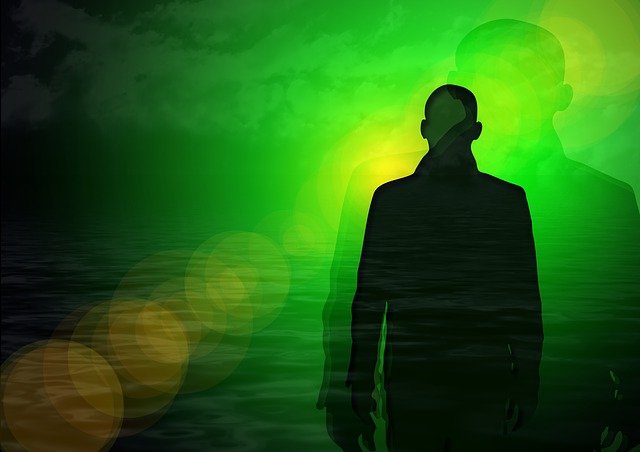 Consciousness & Awareness
Q: What is the relationship between time and consciousness?
John: There are different levels of consciousness. What really matters is what is the deepest level of consciousness that you've awakened to, that you're aware of, that you know within?
The most obvious level of consciousness is a personality consciousness. When you're being that level of consciousness it isn't going to be inclusive of anything deeper within. You'll be confined to what is like a very small bubble of consciousness that's dependent on the condition of your personality and the functionality of your personality with others...
Read More »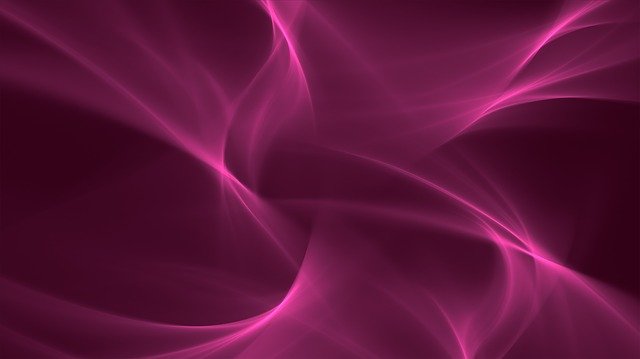 Sexuality
Q: I've felt such a magical connection in these last few days. It's hard to put into words. I feel wide open. It feels so deep, yet so gently light. There's electricity in my body and around me. My body's vibrating and I'm wondering if it's connected to my sexual energy. It's so strong. 
John: That means that this isn't going to come into you and move in you without this emerging in your sexuality and coming through your sexuality.
It has nothing to do with sexuality in your life or in your self...
Read More »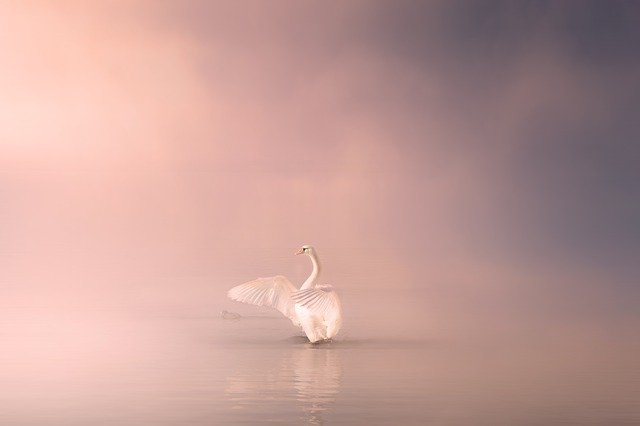 Enlightenment & Awakening
Q: I've had a few little glimpses of awakening in my life, and have an incredible fear that if I go there, I'm not coming back. Is that true?
John: When you awaken, the self doesn't disappear. What doesn't come back is what the self was. 
Q: Does everyone have the chance to awaken in this lifetime? Does some huge event have to happen or can you just flow into it? For the last couple of years I've been waiting for some kind of cosmic thing to happen...
Read More »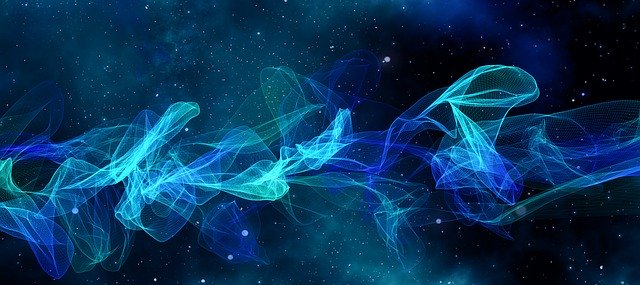 Consciousness & Awareness
Q: You've spoken of the awakening of the new brain and you said that chemically it's hormones, but hormones that only the being can move. Is it when sexuality is given to the being that these hormones are produced?
John: It will move hormones not understood yet by science.
Q: So they do exist but they are only accessible when sexuality is given to the being?
John: When the deeper levels move and more of the brain opens.
Q: Then those hormones get activated?..
Read More »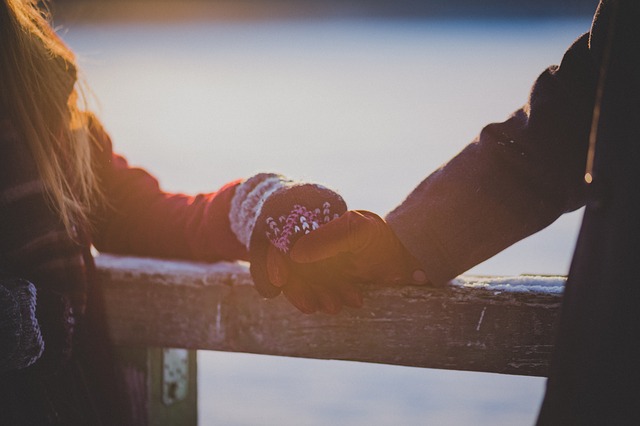 Parenting
Q: Earlier this year I had a vision of having a wife and two children in about ten years' time. Now, my girlfriend and I are four months into her pregnancy – a little earlier than expected – and it's pushing our evolution, for sure! You've been talking about the innocence of children, so I wonder what you would say about approaching parenting, and about receiving from children in that process.
John: Amazingly, there are two beings in her body, and despite everything else that's occurring, they're communing...
Read More »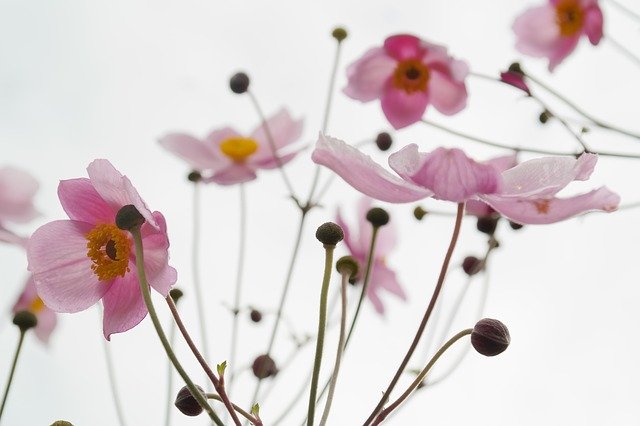 Sexuality
Q: There's something I want to get clear about that's been a troublemaker in my life since I was little. You've recently said something like: "Your sexuality is made for this" and "the closest in all of your life for this to have is your sexuality." Something like that. And it links to something else you've said recently, too, which is to do with coming here to marry on the highest level. Are you speaking about the power of human sexuality to move through and with that?
John: Not its power, but its inherent capacity to translate your being, and beyond, into your self and to your self. ..
Read More »