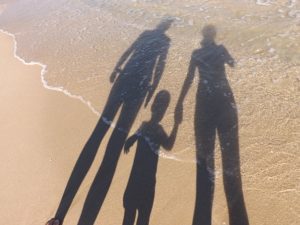 Lage Vuursche
Q: How can I best support my daughter through her parents' splitting-up and through all the changing outer circumstances, like moving house?
John: By enjoying her.
Q: "Enjoying" … do you mean loving?
John: "Loving" can become complicated.
Q: What do you mean by that?
John: If you enjoy her, you will love her. If you "love" her you might be putting something on to her.
Q: A bit too much?
John: Love is not too much...
Read More »