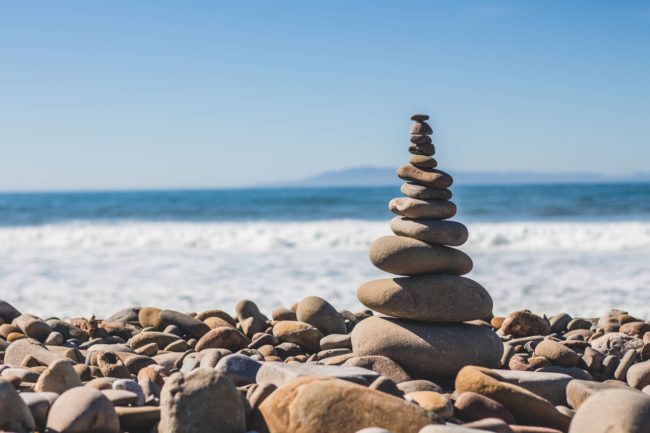 India
Q: We've been talking about the importance of life goals. I think my life needs to be the way I like it with my goals fulfilled. That's the life I think will make me happy.
John: Are those people around you who have fulfilled their superficial, worldly goals happier than you?
Q:  I don't know but I think I would be happier with my goals fulfilled!
John: This is important...
Read More »