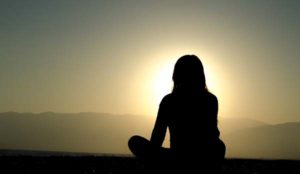 Canada
Q: I have this question about innocence. All those things that we do to our selves and to other people … do they leave marks? Do they go away?

John: Never. Did you see the movie 'The Gladiator'? What he said is true: that everything that you do now echoes through eternity.

Q: So you just let it echo?

John: That's acceptance...
Read More »