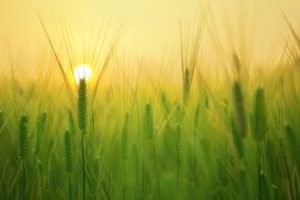 Bad Meinberg
Q: I have a vision of a new economy. How can I bring it into reality?
John: What is your vision of a changed economy?
Q: It's to do with fairness in wealth and ecology, not just working for money and profit. It's about people working together for a higher aim, introducing a new quality of working together.
John: You can change your relationship with the economy, how you move and how your company moves with the economy...
Read More »