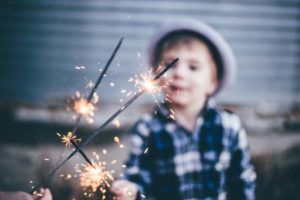 Awakening
Quote: You are alive to give space in your heart for the tiniest little sparkle of love to get a little bit bigger.
Q1: What happens when we die?
John: When you die, every moment in your life where you've known a touch of magicalness within that you've not understood – that made no sense to you from anything outside of your self, but the touch of it was magical and completely nurturing – all of those touches come together and you'll be all of those touches, all put together … and way, way more of the same...
Read More »