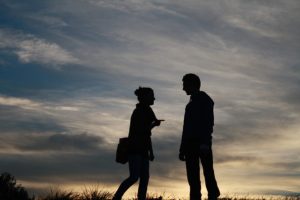 Relationship
Q: I don't want to stay in my patterned ways of relating, and the best way I know is not to let arguments persist.
John: For arguments to become fewer you would have to learn to argue well. For you to learn to argue well is for you to use everything that you are in support of clarity coming through. In a good argument, no one wins but clarity.
Q: I've experienced that. There was no emotion; there was straightness and I was in my feet...
Read More »