CONVERSATIONS WITH JOHN DE RUITER
This site hosts a collection of John de Ruiter's teachings, many published for the first time and only available here.
The dialogues took place at international events, meetings, open mic and social gatherings, and the College of Integrated Philosophy's Jewel Café.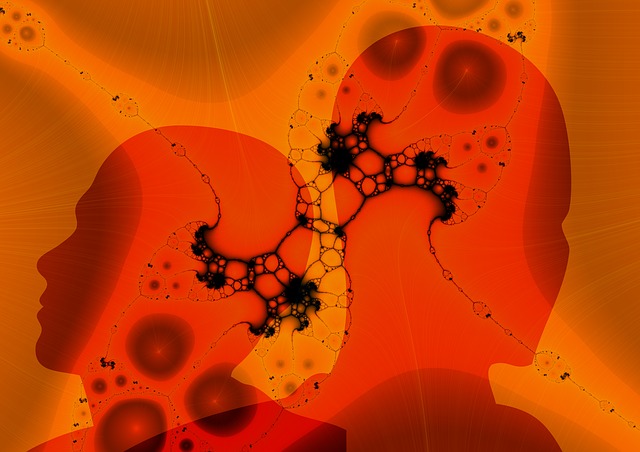 Parenting
Q: One of the happiest people I know is my eight-year-old grandson, who is autistic. He is so creative in what he does, but he often plays entirely on his own. I'm wondering if autism is a defense against the world? It occurred when he was about two years old. I wonder if he's operating at a higher spiritual level than most of us, or is it a lower level?
John: Higher, but not higher in a way that works or is conducive to this world...
Read More »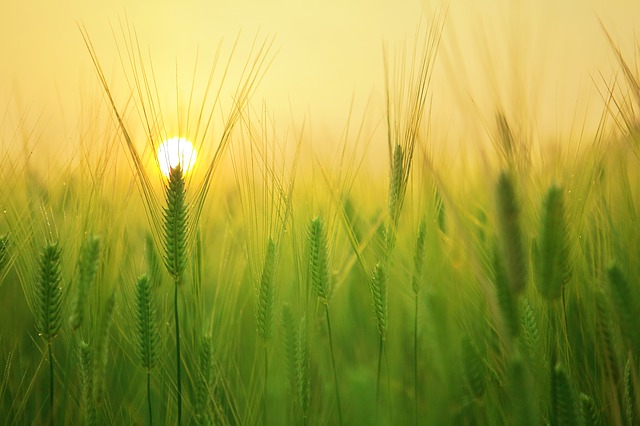 Awakening
Q: I have a vision of a new economy. How can I bring it into reality?
John: What is your vision of a changed economy?
Q: It's to do with fairness in wealth and ecology, not just working for money and profit. It's about people working together for a higher aim, introducing a new quality of working together.
John: You can change your relationship with the economy, how you move and how your company moves with the economy...
Read More »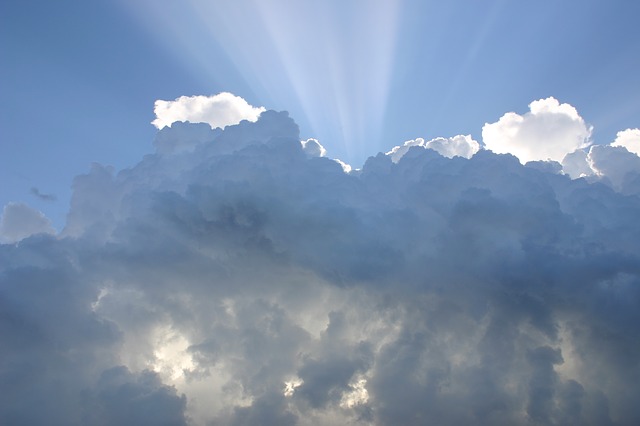 Feeling & Emotion
Q: How can I release myself from the judgment of my self and others?
John: For one month, live your life without having any personal opinions. Your judgments come from your opinions. For one month have no opinions about your self, no opinions about others, and during that month live in openness where opinions used to be. Live for one month without any personal opinions and you'll see how much room there is, within, for you to breathe.  
Q: So for one month, no speaking or thinking about personal opinions?..
Read More »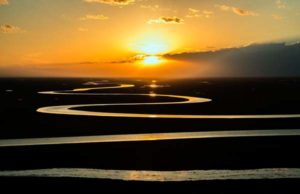 Meaning of Life
Quote: As great as the distractions are in having a body, so great are your opportunities.
Q: I was wondering if you could tell us what happens to us when this body leaves this earth plane?
John: What are you being on this earth plane?
Q: Are you asking me a question?
John: What matters most is: what are you being on this earth plane?..
Read More »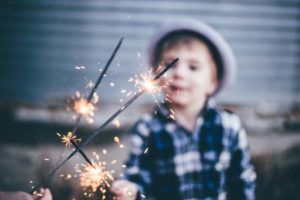 Awakening
Quote: You are alive to give space in your heart for the tiniest little sparkle of love to get a little bit bigger.
Q1: What happens when we die?
John: When you die, every moment in your life where you've known a touch of magicalness within that you've not understood – that made no sense to you from anything outside of your self, but the touch of it was magical and completely nurturing – all of those touches come together and you'll be all of those touches, all put together … and way, way more of the same...
Read More »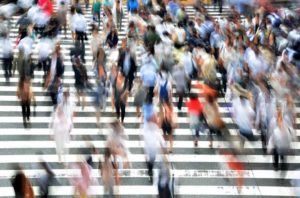 Consciousness
Quote: As a being, you thrive through your humanness into your self, in person, in the midst of any environment. It doesn't even need to be a real environment. What's real is that you are there, thriving from the innermost outwards.
Q: John, you said that the biggest evolution for awareness is to be one with what you know. I don't know where is the line between craziness and what I know, because in the deepest level, there are so many things which are so unusual to this world...
Read More »